Since warm weather is here I have got mine and my wife's fair weather cruisers out of storage and back out on the road.
Mine is a 03 S10 ZQ8 that I bagged about two years ago. It has Airlift bags in the front with SD a-arms. Out back is a three link with firestone sleeve bags. Air comes from a 8 gallon tank and a York 210 EDC. 8 valve set up with a pair of 450 Viair comps for back up. It is sitting on a set of 17x8 Soft 8 rims. I still need to tub the front but other than that I just drive and enjoy it.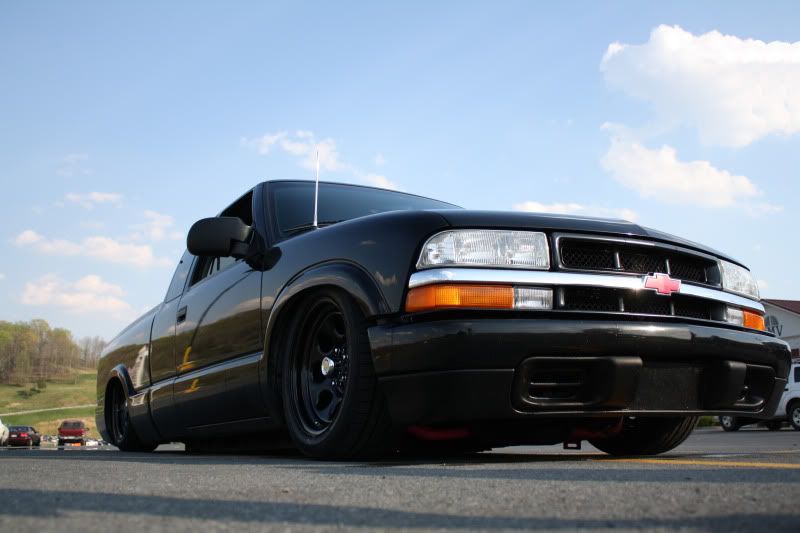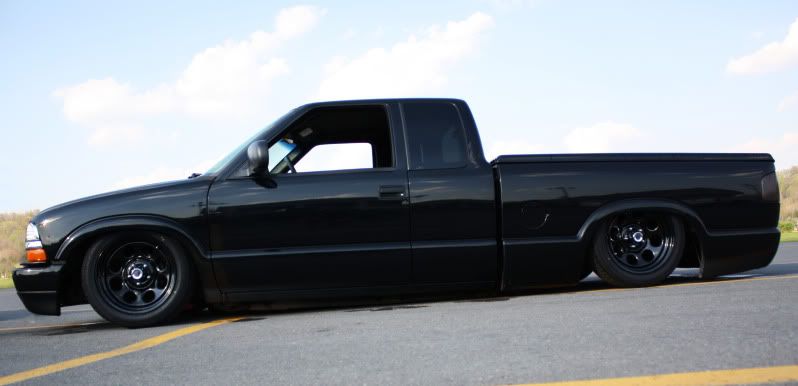 This is my wifes summer time ride. It is a 91 Firebird Convertible. I picked this up for her about 7 years ago as a fifth anniversary gift. I need to replace a caliper on it though. After being in hibernation one of them keeps sticking from time to time.
And here is my current long term project, a 1972 Plymouth Satellite Sebring Plus. 440/auto.
Thanks for looking.