-
NOSTR
(
https://www.scale4x4rc.org/forums/forumdisplay.php?f=101
)
| | |
| --- | --- |
| sloppy | 06-14-2009 03:20 PM |
---
glenns trail GTG (6/14/09)

little GTG today good time :banana: few pics for everyone.
Neight showed up with a transformer its pretty gay :aflac: rumor has its gonna rule the comp class though.. :blink: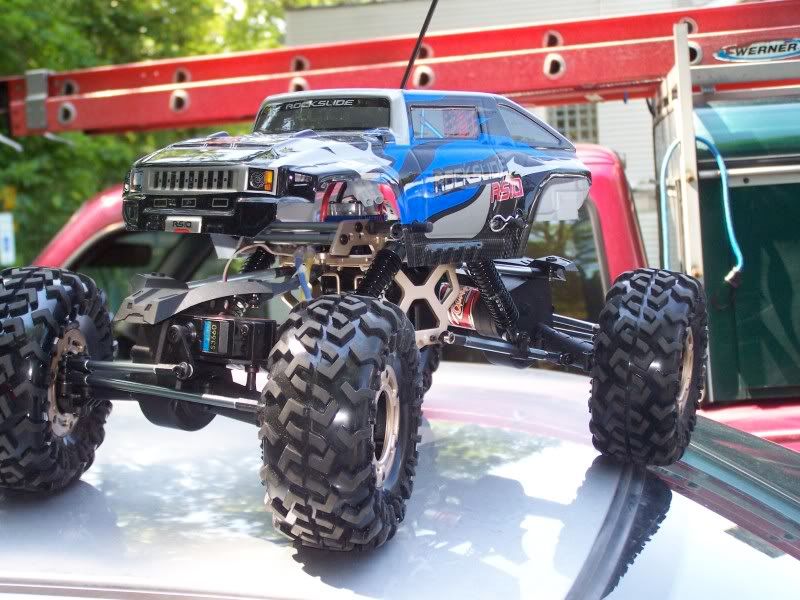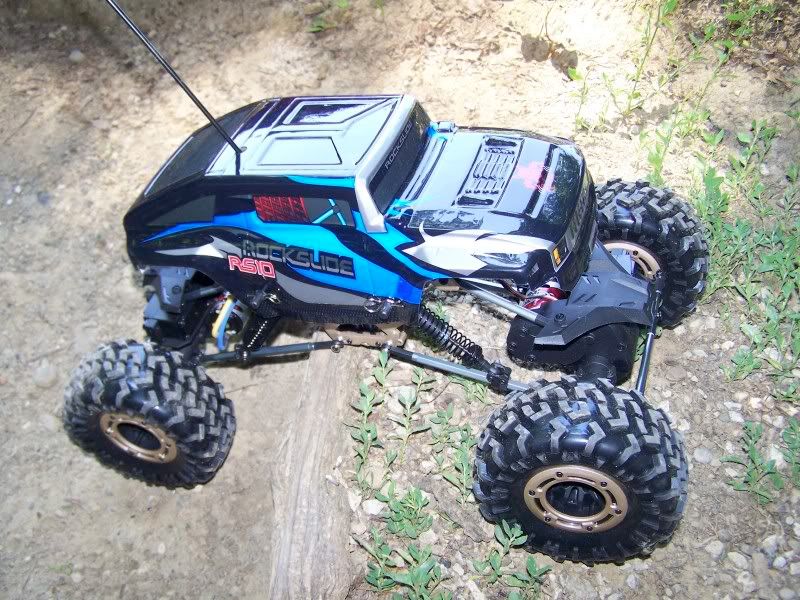 non transformer trucks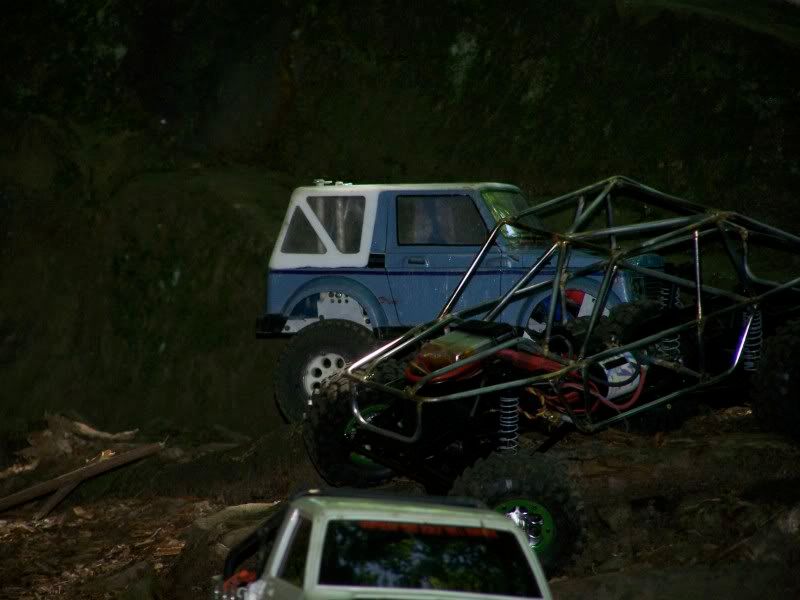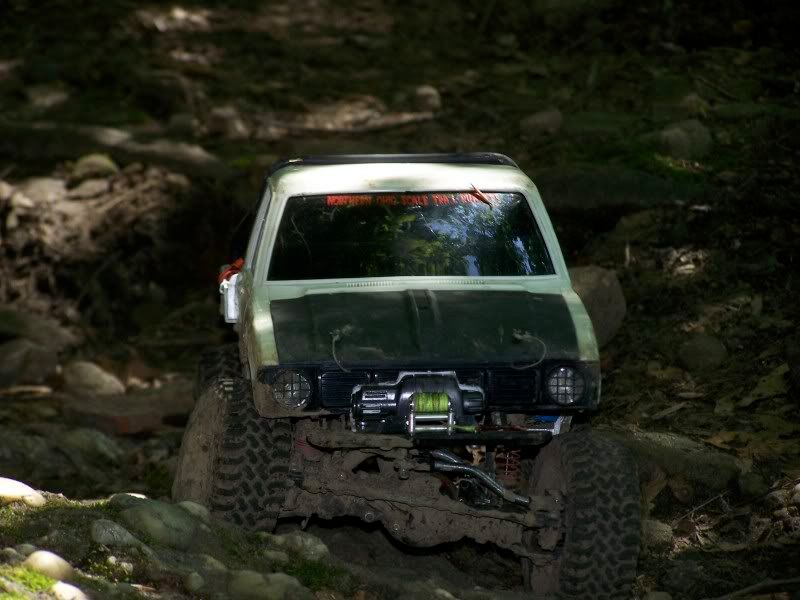 another new guy hooked :banana: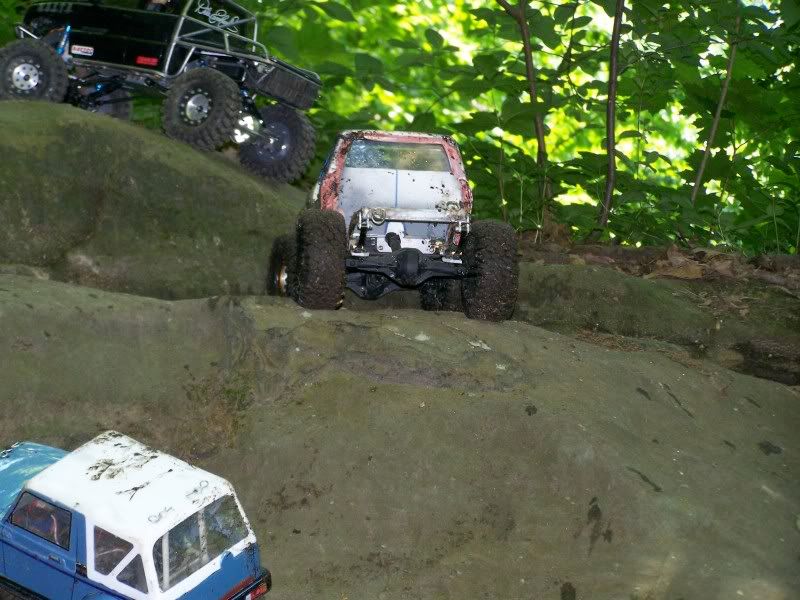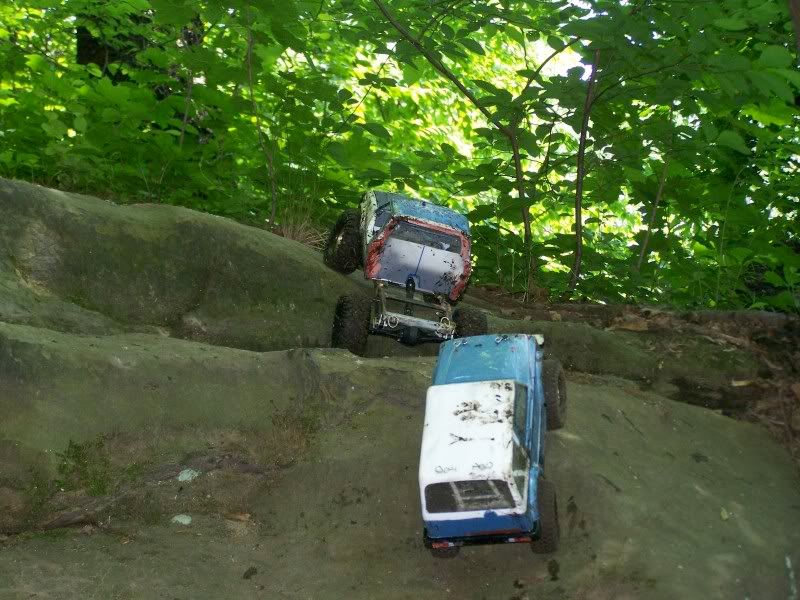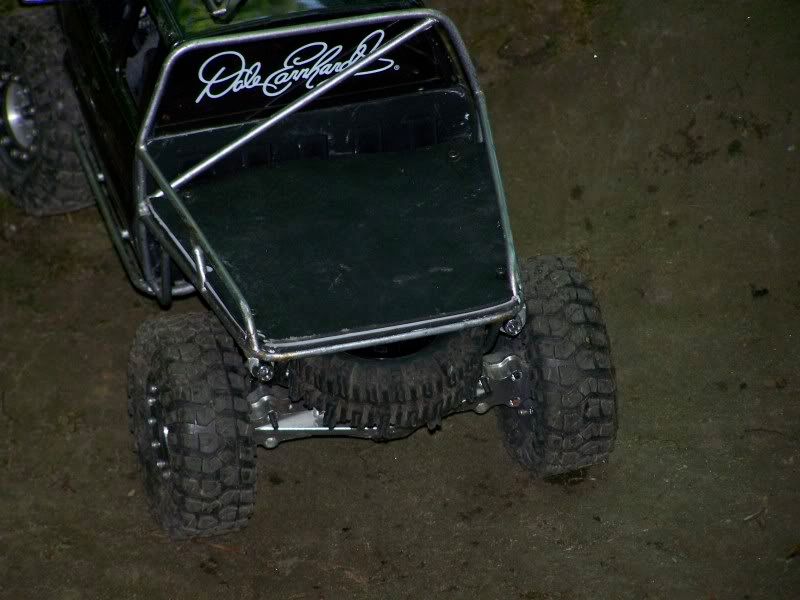 WOOPS
some more pics here to
http://s712.photobucket.com/albums/ww121/Rickohio/
the new guy has a nice camera :banana: thanks rick.
All times are GMT -6. The time now is

07:45 PM

.
Powered by vBulletin®
Copyright ©2000 - 2020, Jelsoft Enterprises Ltd.
Copyright ©2004 - 2020, Scale 4x4 R/C