These babies are made for your truck.Exact fit,they come in 48" lengths.
I will cut these to length for you,makes it cheaper for shipping. Also will send the cut-offs with rails.They come in handy for dollies or a short truck.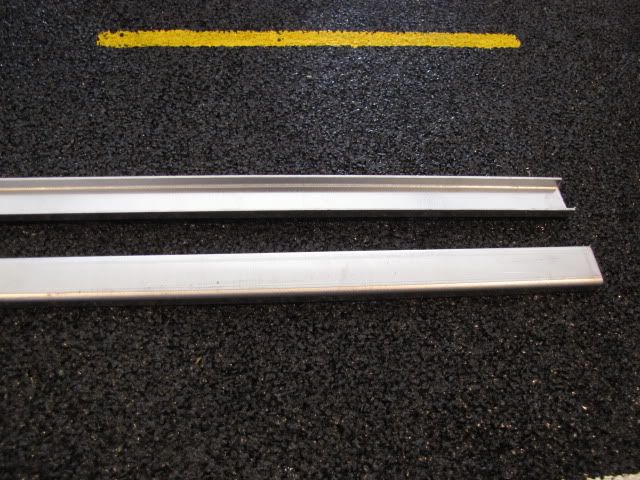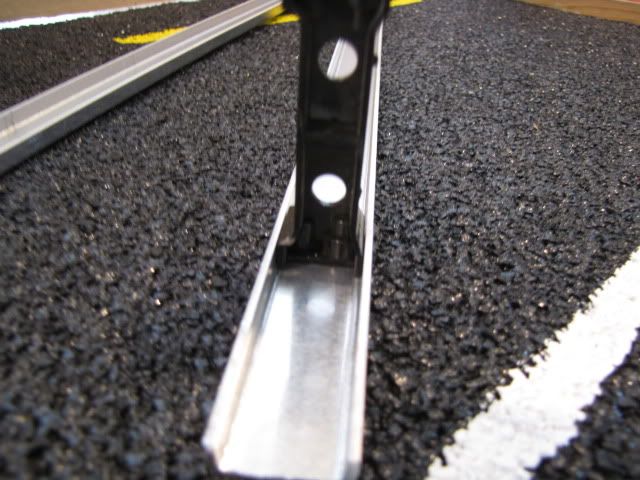 Now for $25.+shippin,you get two 48"pieces,cut to your length.(if you want) & all 4 pieces shipped to you.
I will also drill & tap all holes for stock or stock stretched rails. Price depending on what we do. P/m me for quote.
Also for $10. I can cut & taper rear of rails.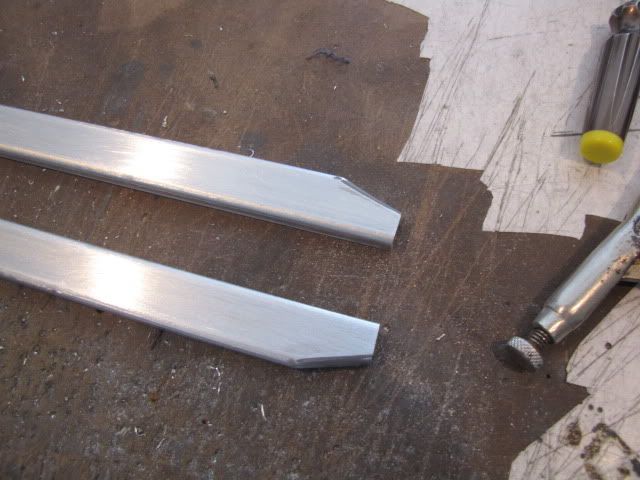 Thanks for lookin!