Hi everyone!
I like to introduce you my latest build for my yeti xl chassis!
A large scale 1946 Dodge Power Wagon!
I use 5mm forex (pvc foam like material).
Here are some photos of this big bad boy.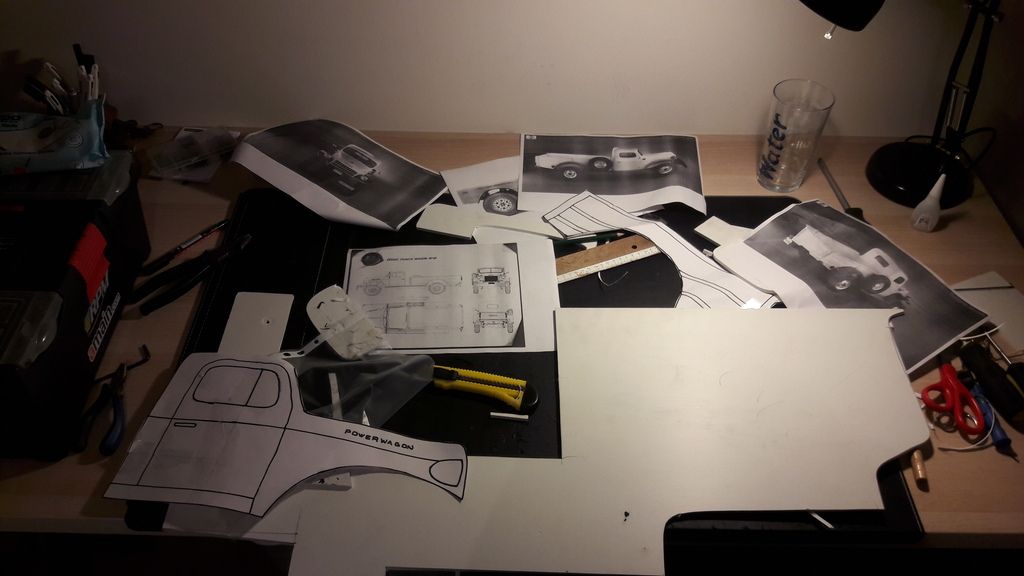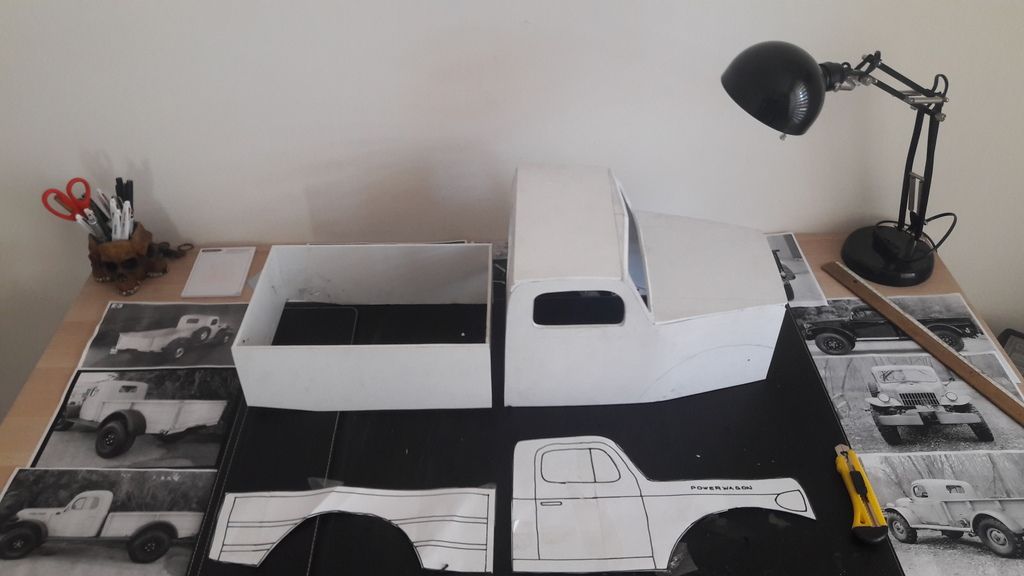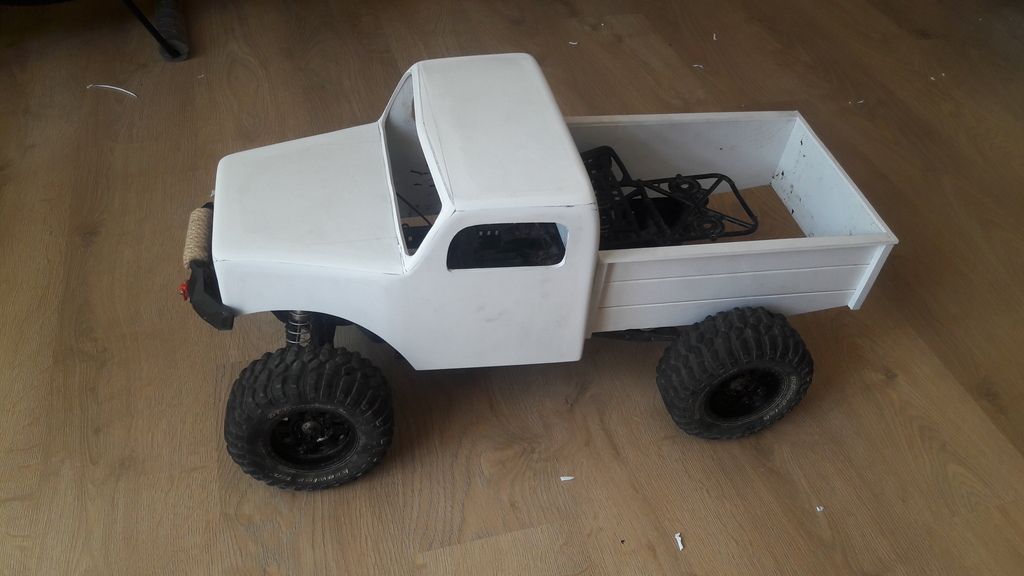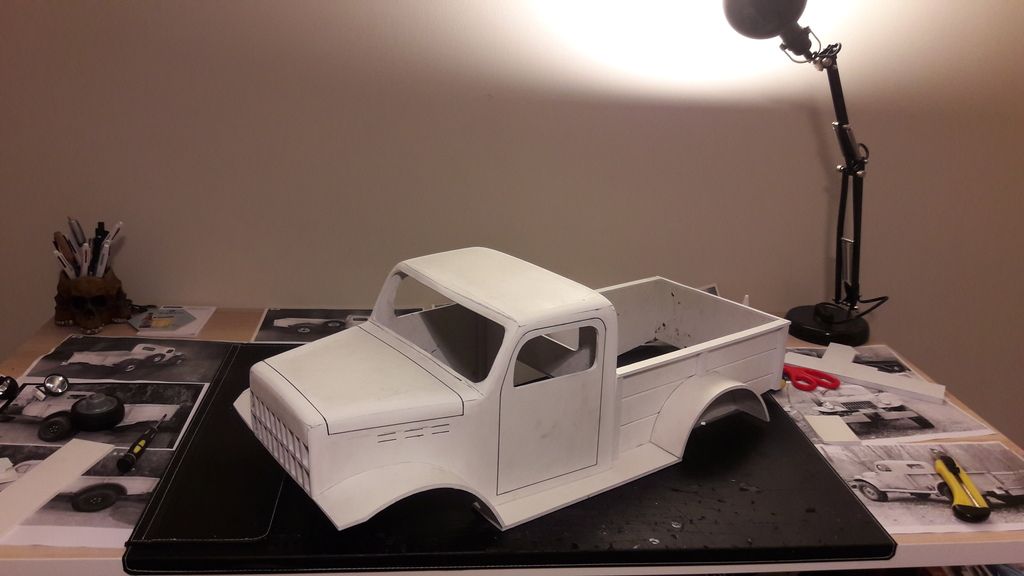 [IMG]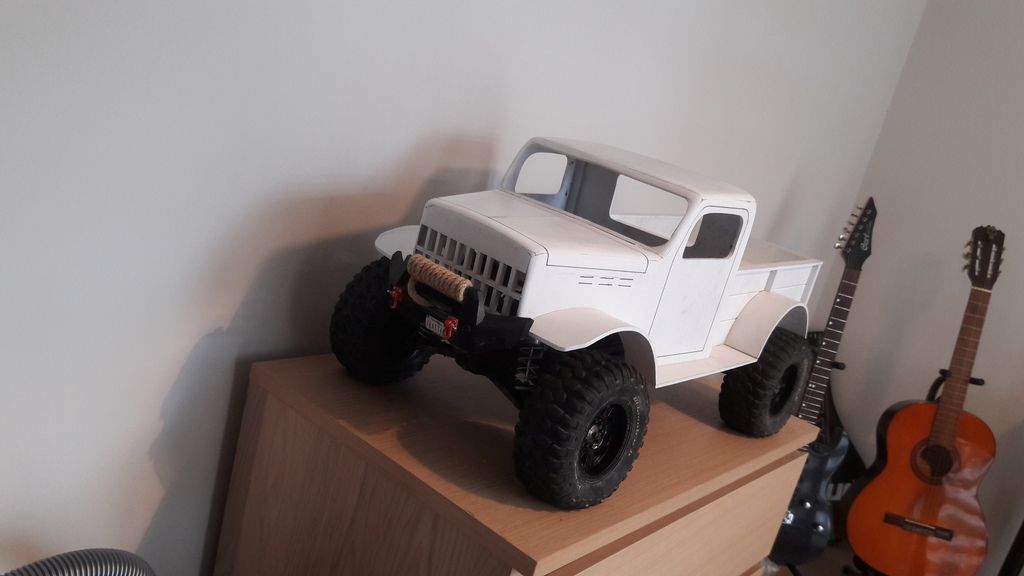 http://i1003.photobucket.com/albums/af158/2_slash_wd/20180621_115352.jpg[/IMG]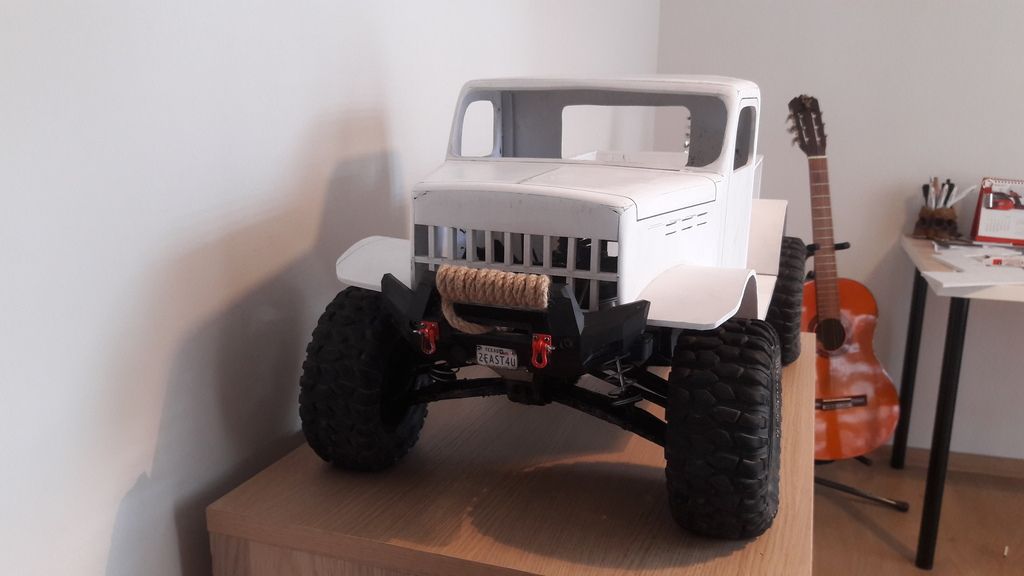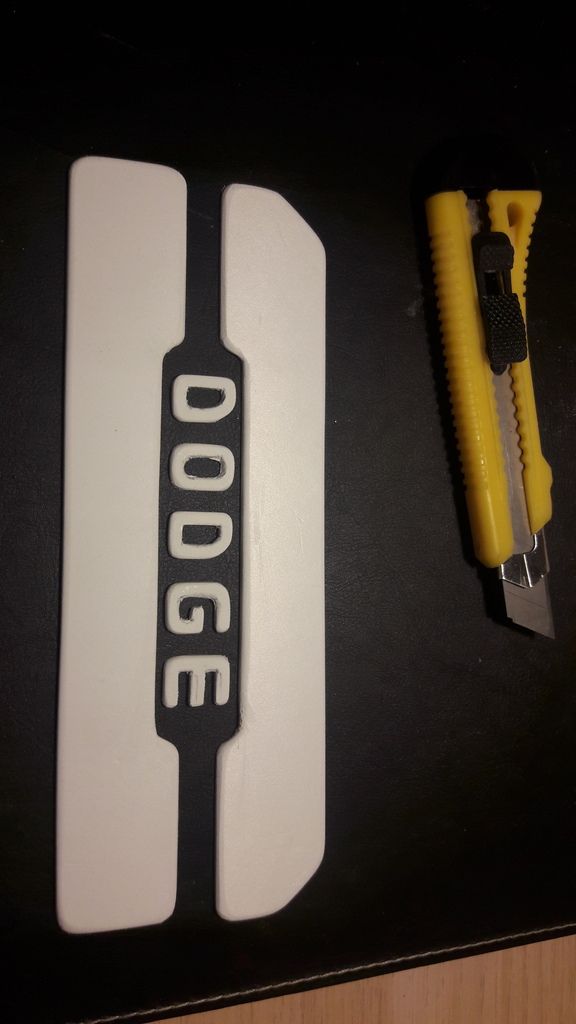 So,I've done the paint job,I used ral 6014 which is like old military look and did a little weathering.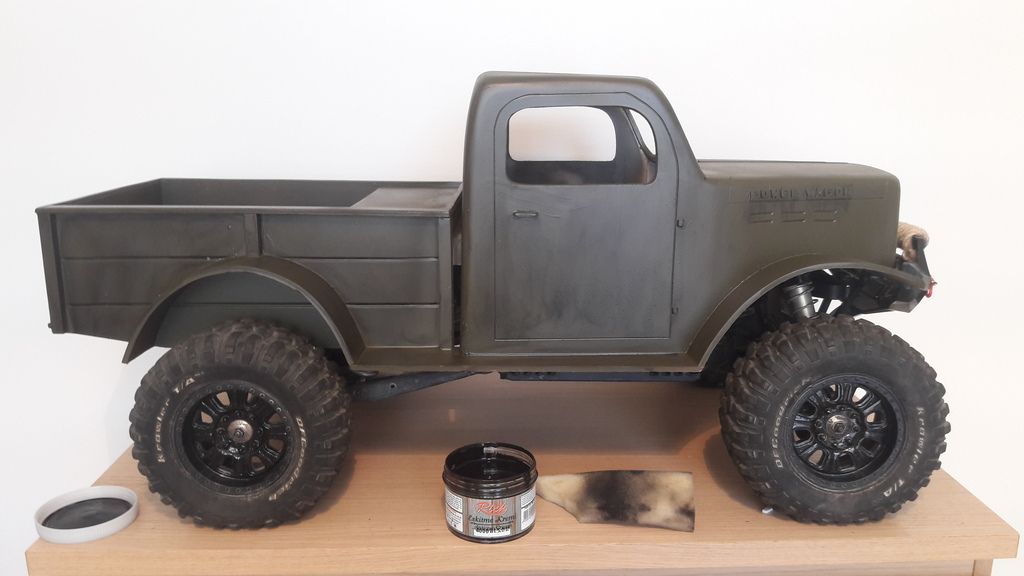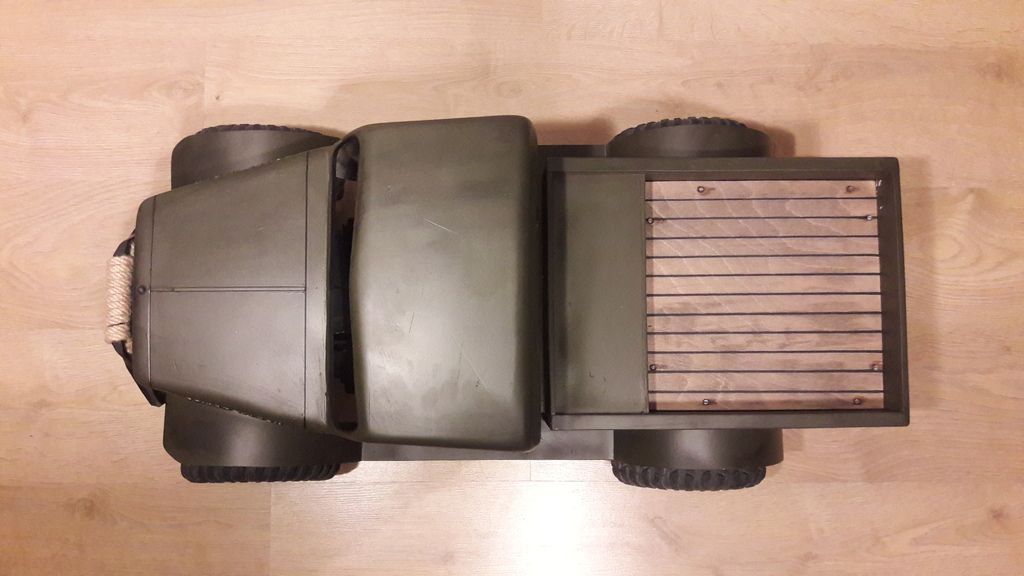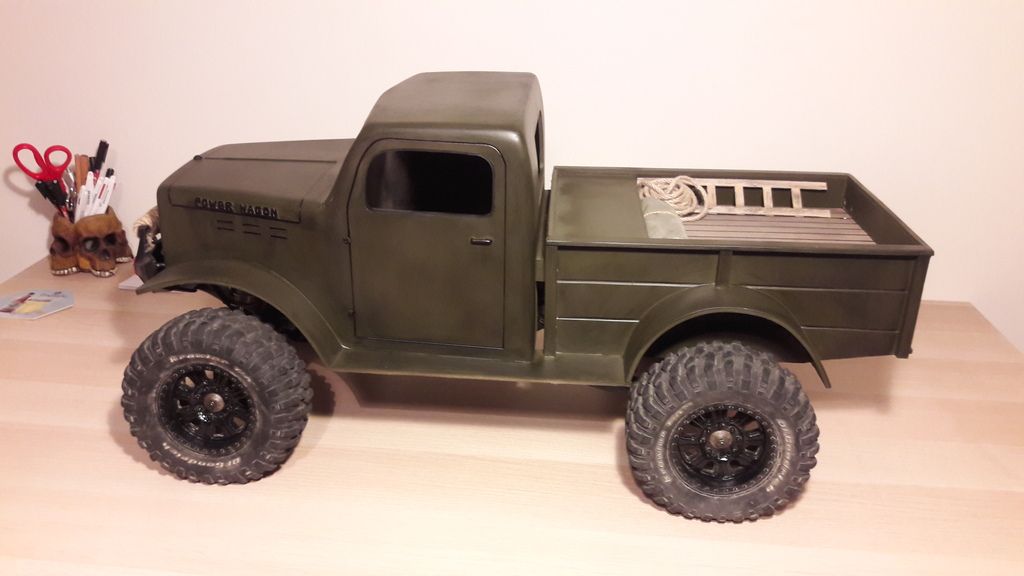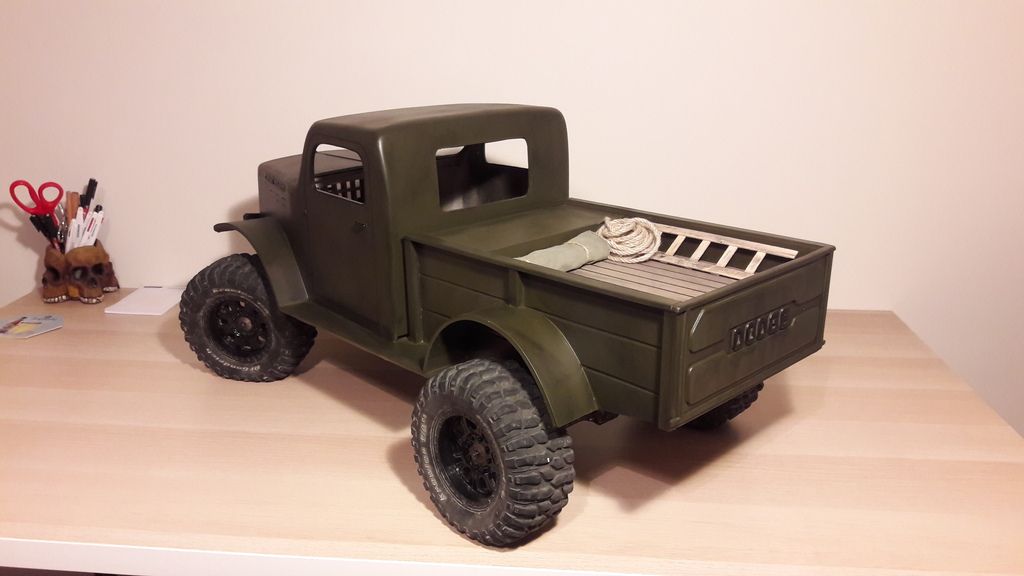 Here a size comparision with 1/10 scale