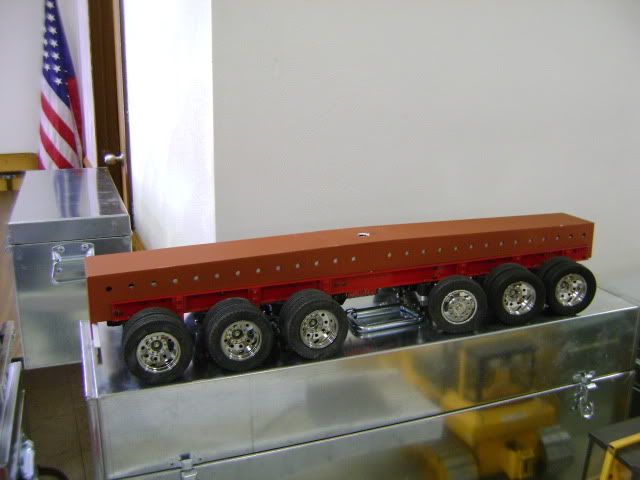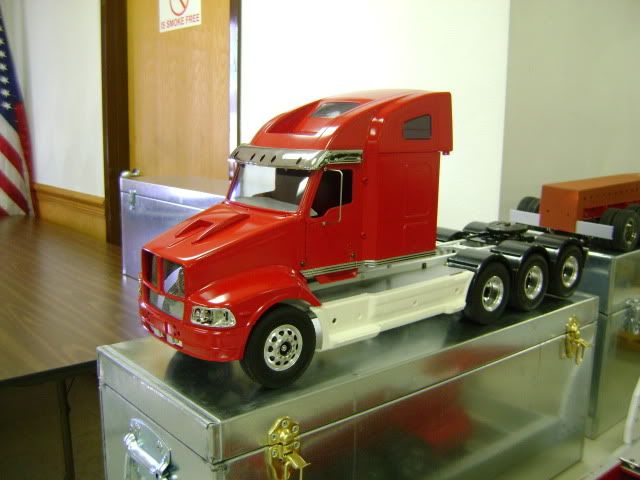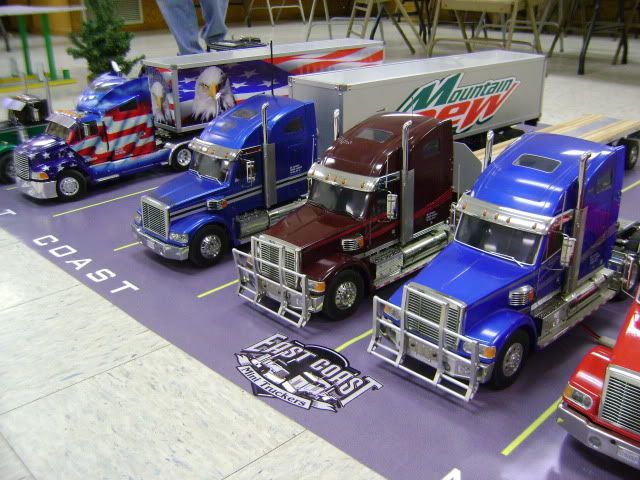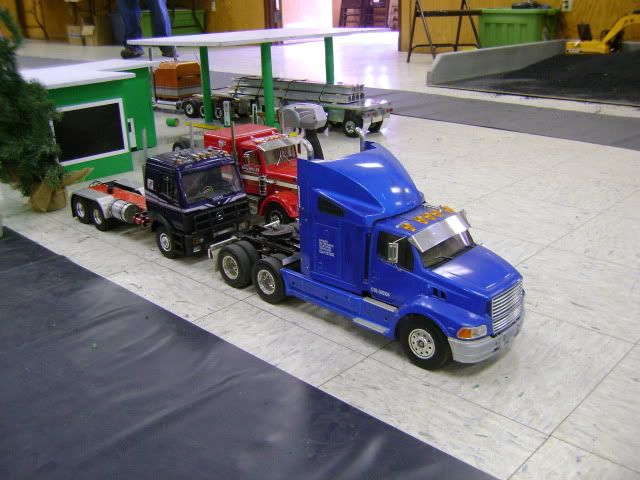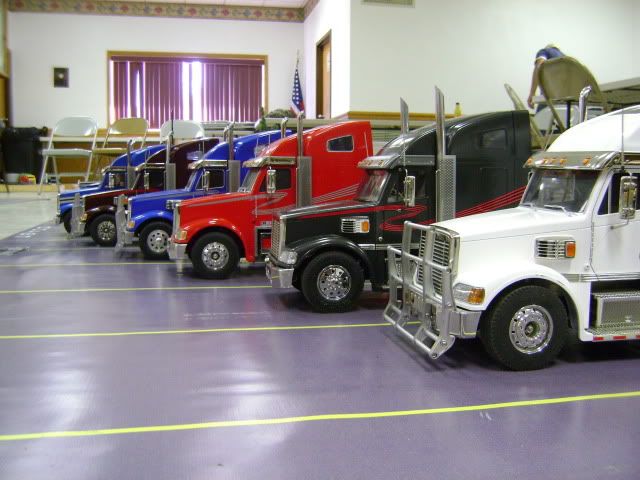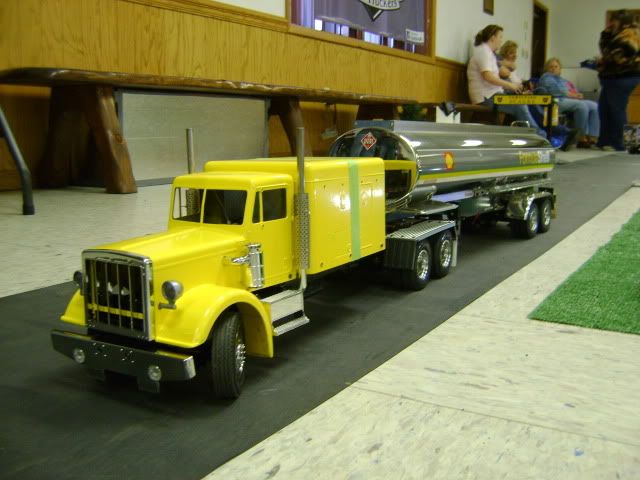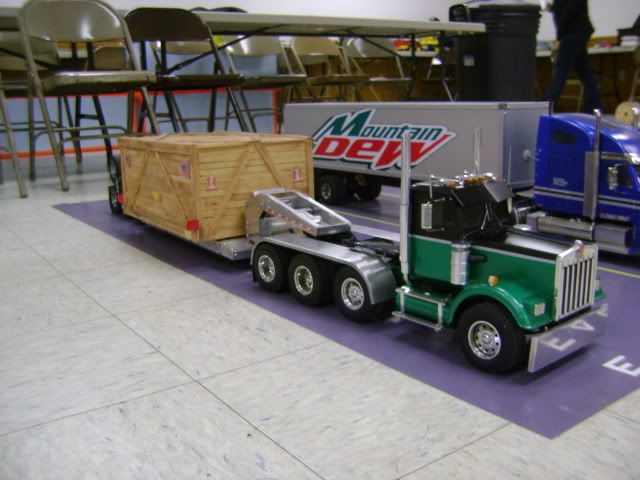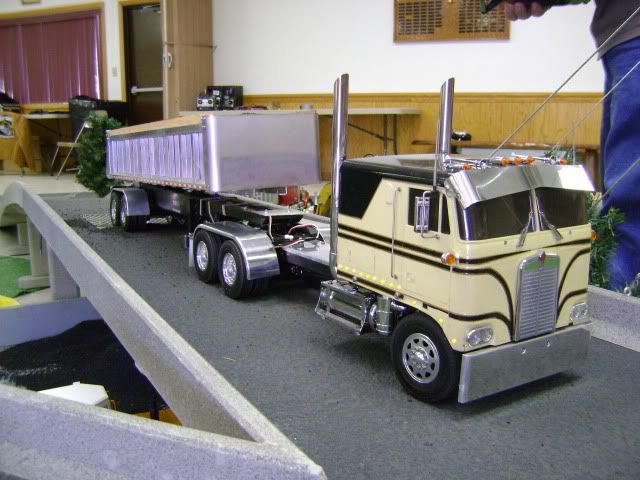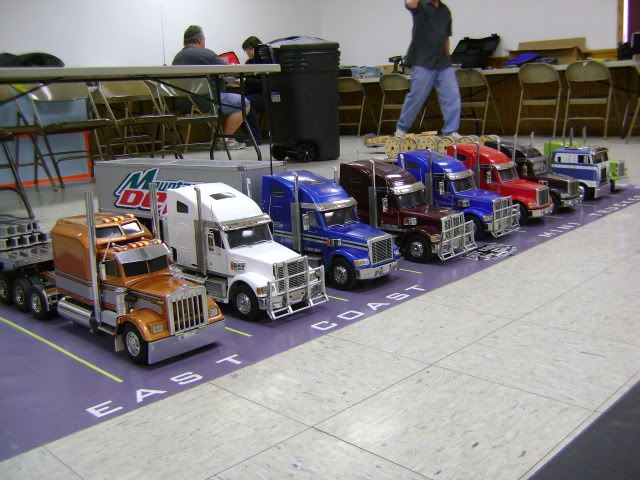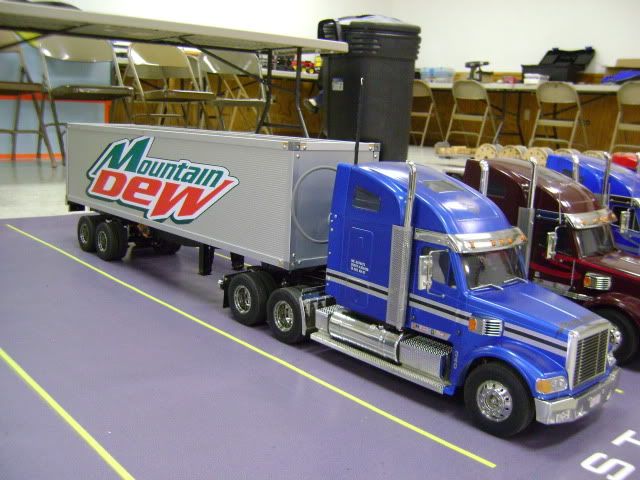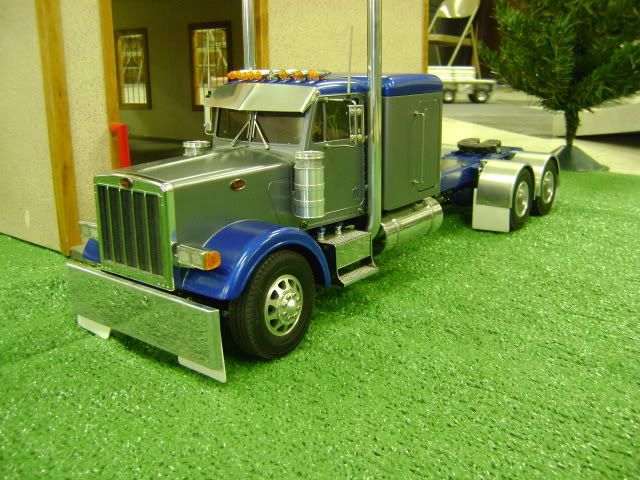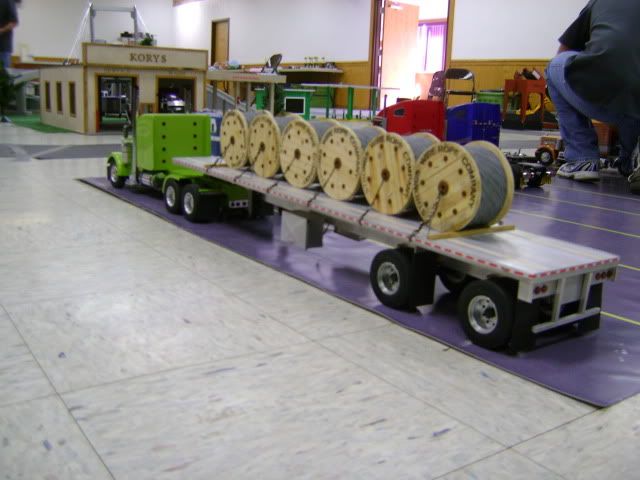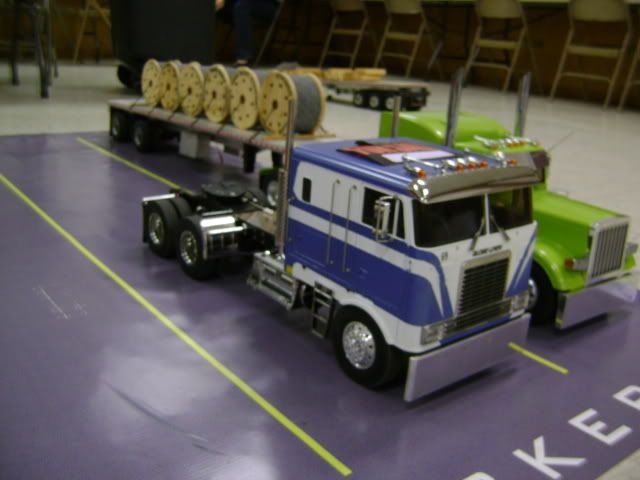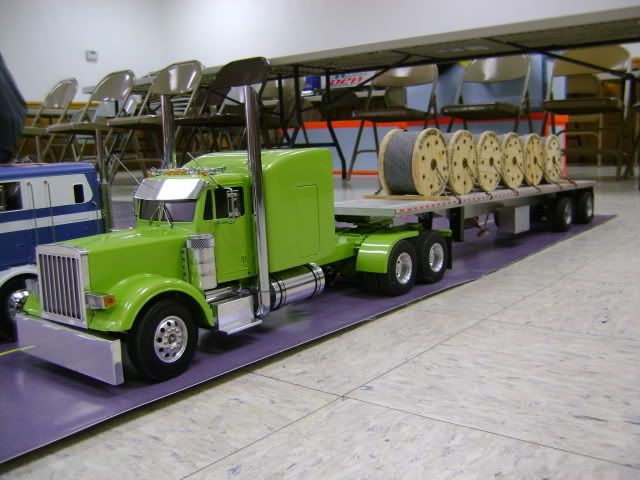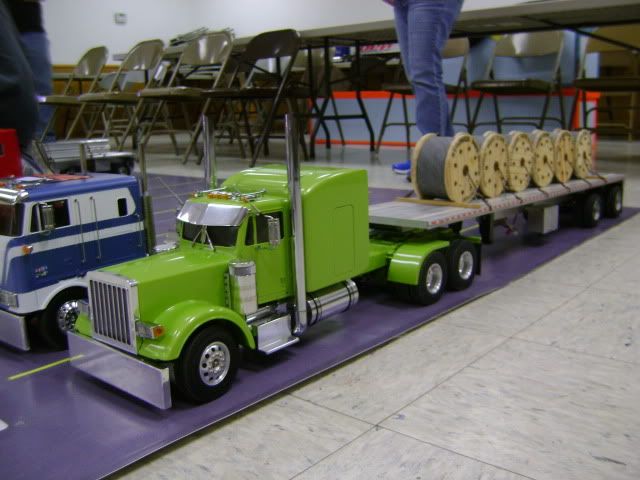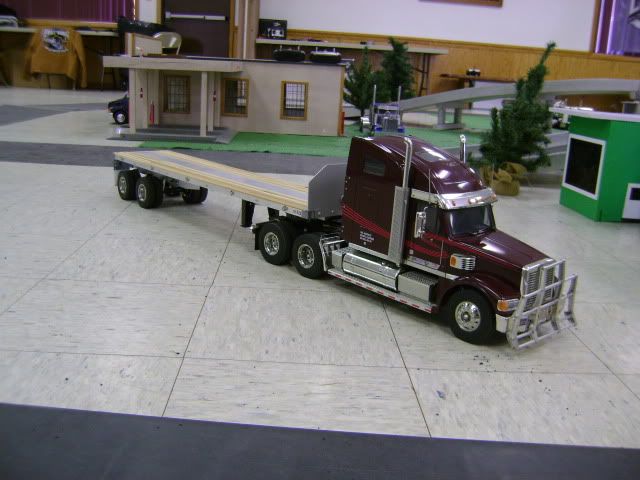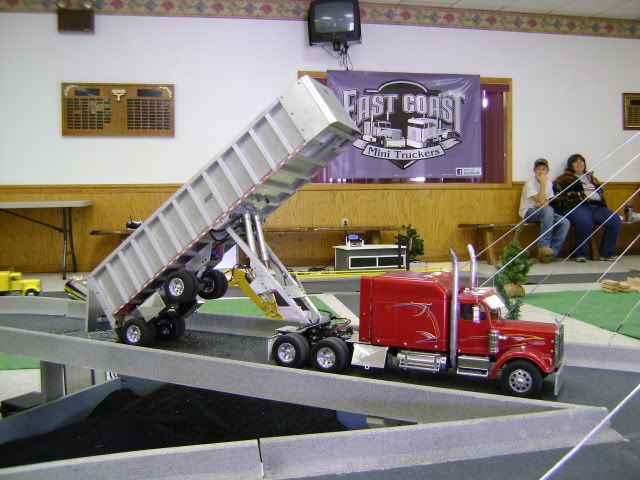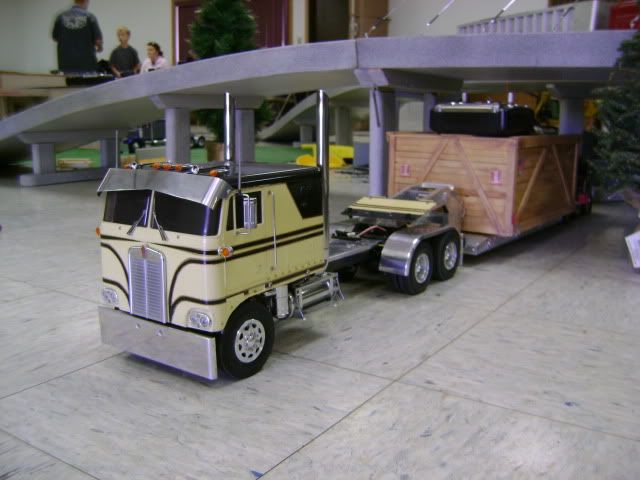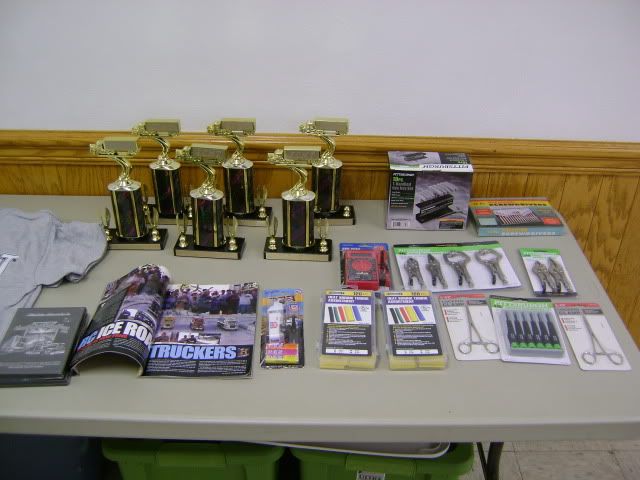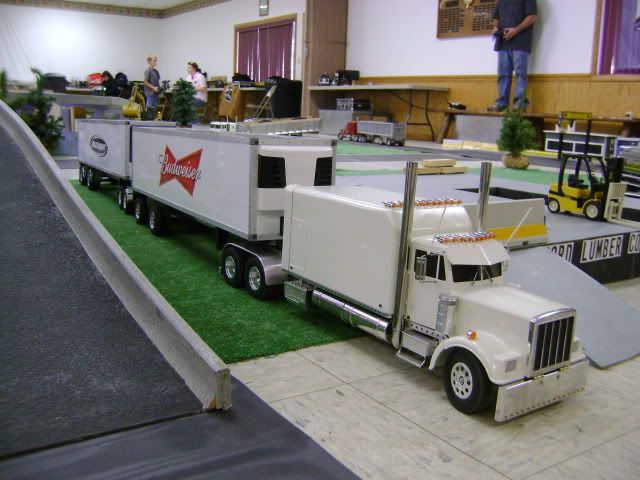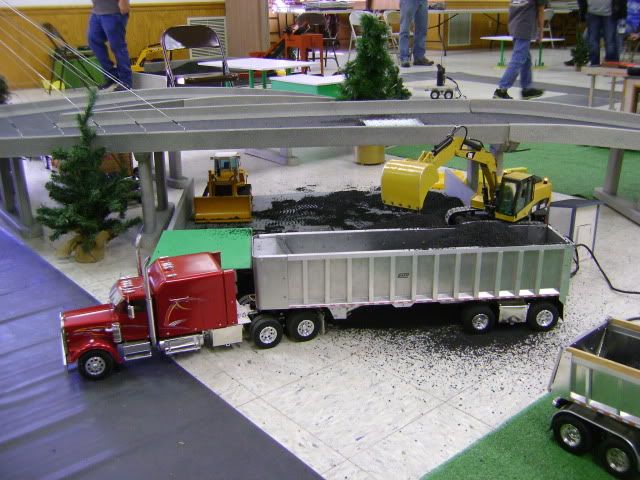 Typically this is our last meet for the year, but we still have the Mack show at the end of this month. This will be our last meet of 2012 at our home base, Brookville PA. Even with 2 meets this month we are getting a great response for brookville, this is the one where Stepsides Mom does all the cooking and feeds us till we can't even move. We will be doing trophy's and door prizes as usual.
I will be there with a new addition to my fleet.
Any questions please POST or PM.