Here are some pics i took, show was great, good attendance good food and good friends. Ric from PMD was there, he said he had a great time. Some really nice new builds this year, the craftsmanship & skills is really getting insane.
Special thanks to Rod, Donnie, JeanMarie, Uncle Phil & everyone else who pitched in extra.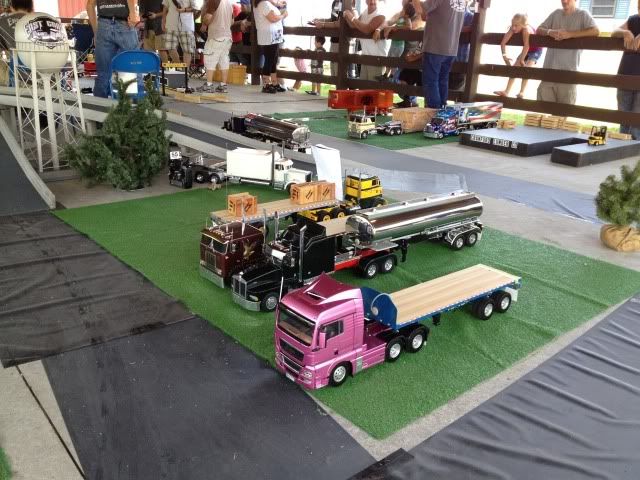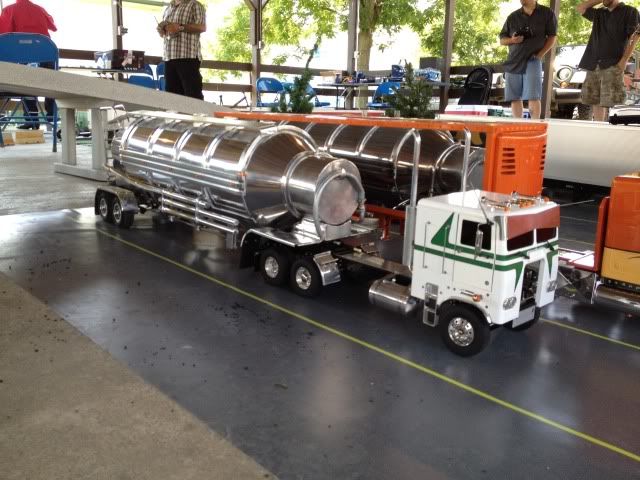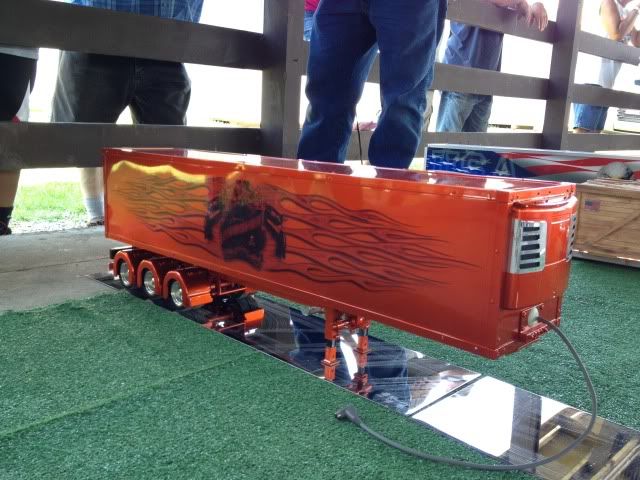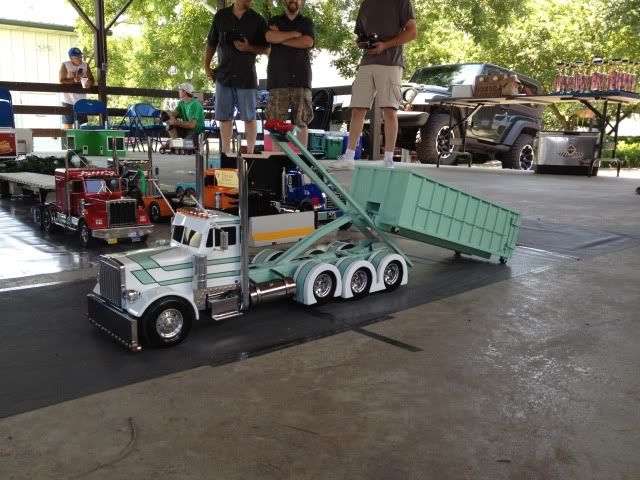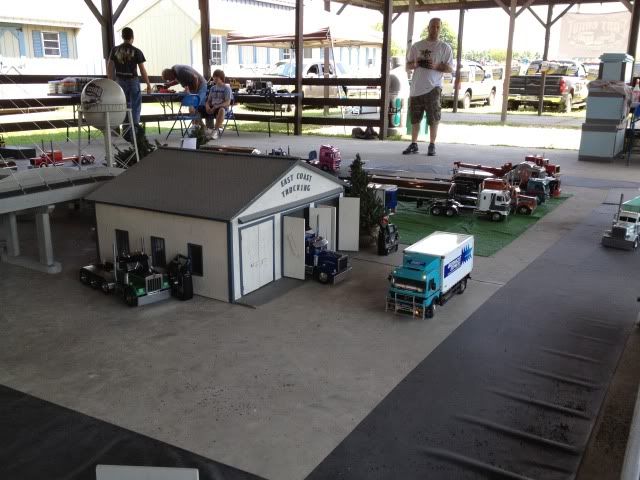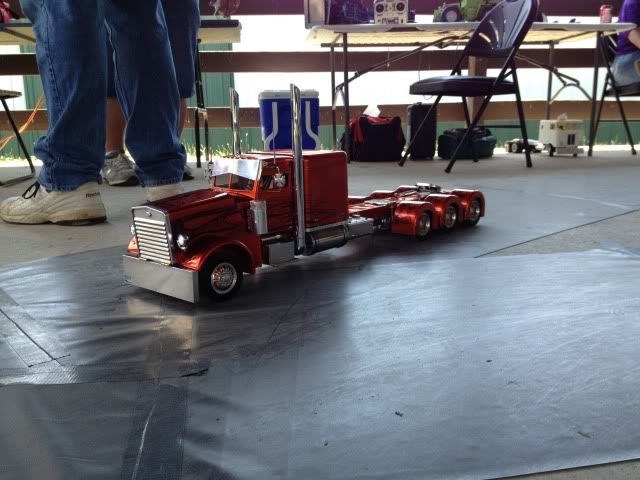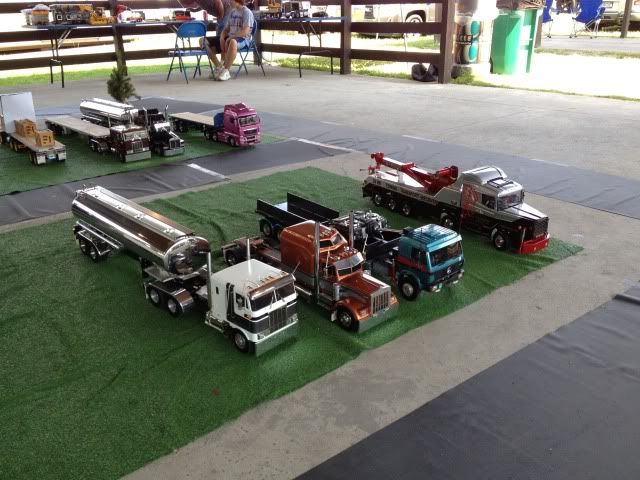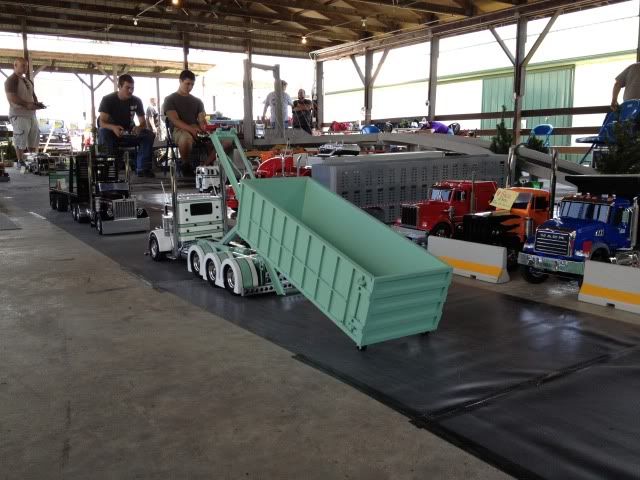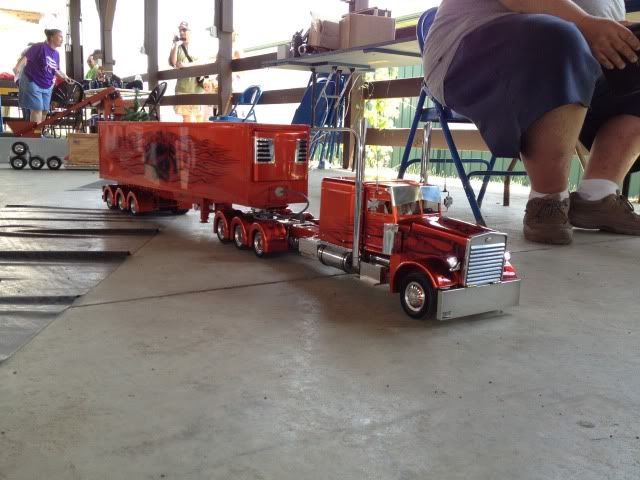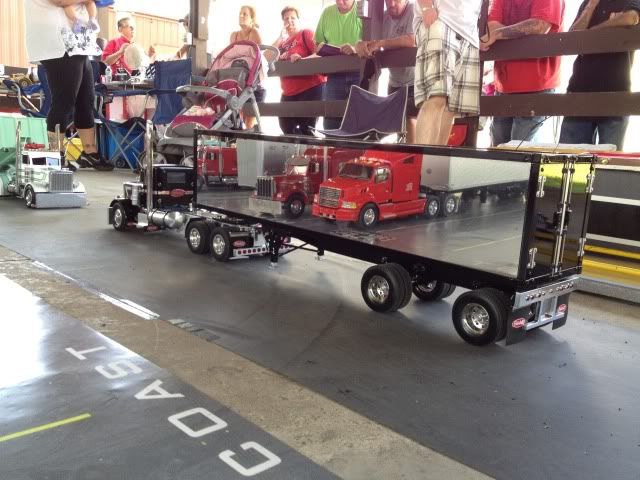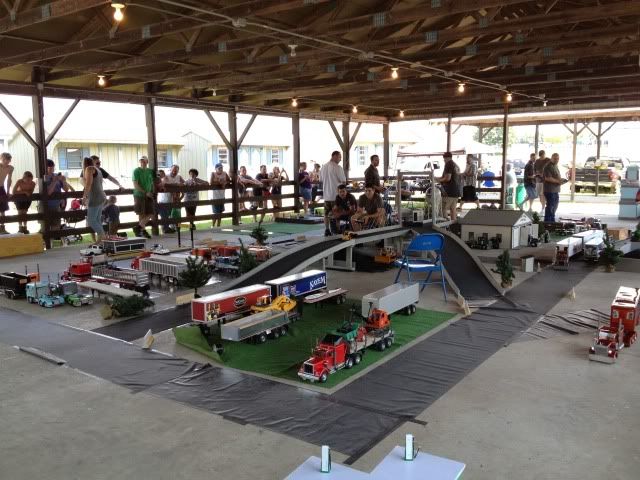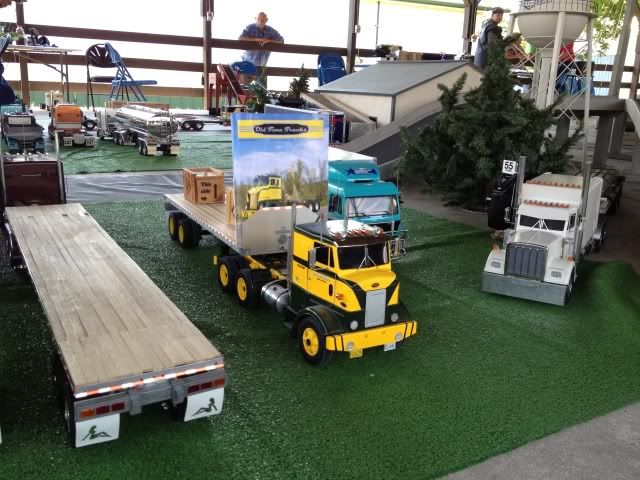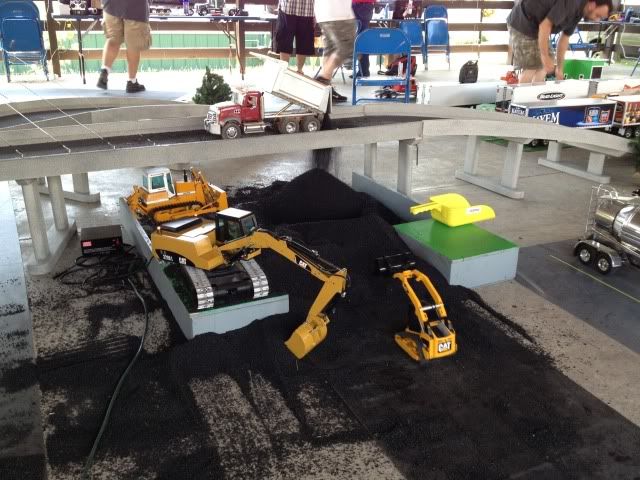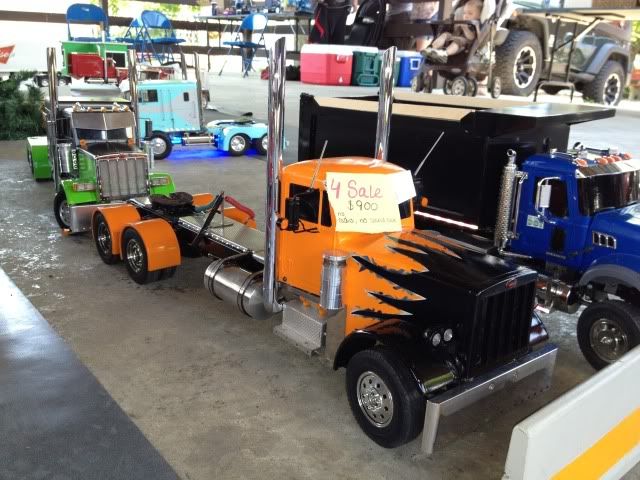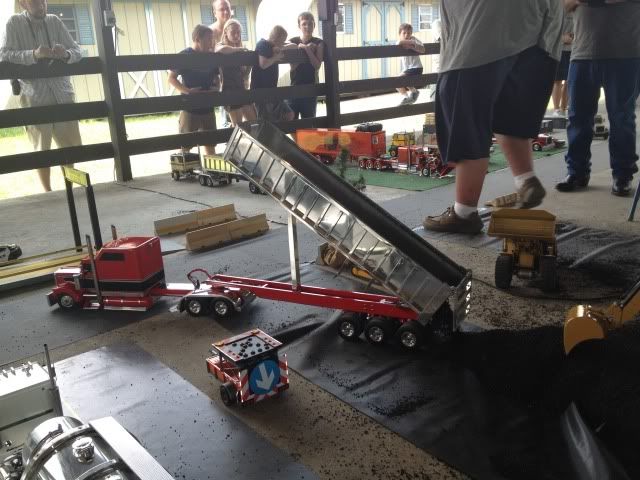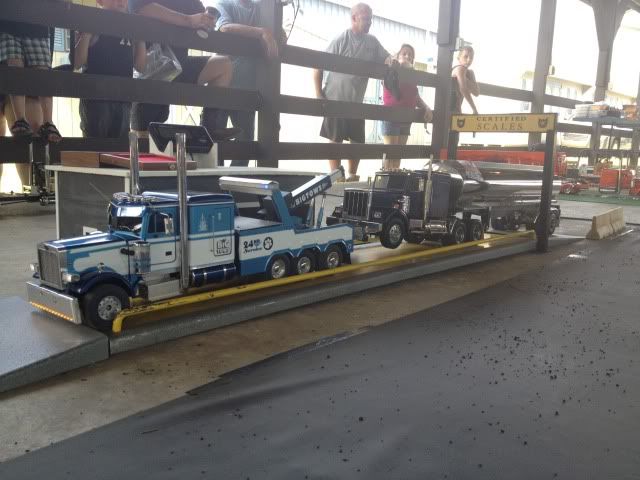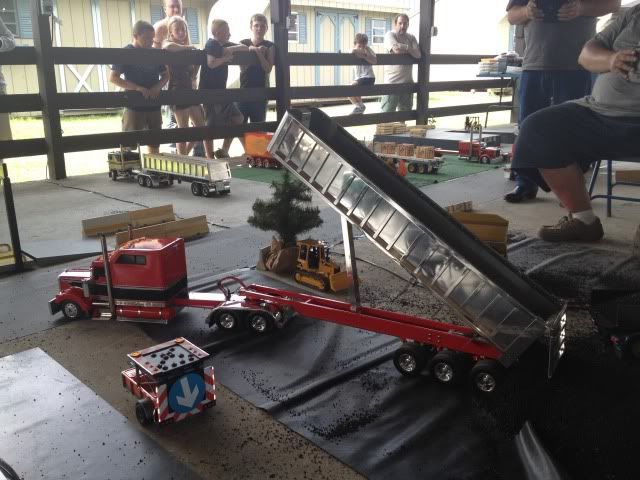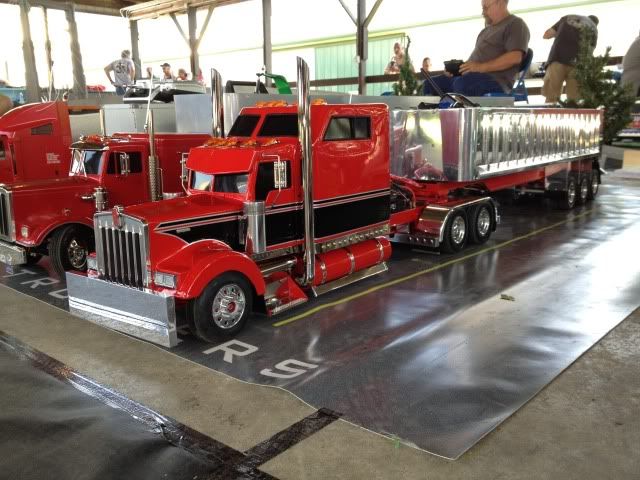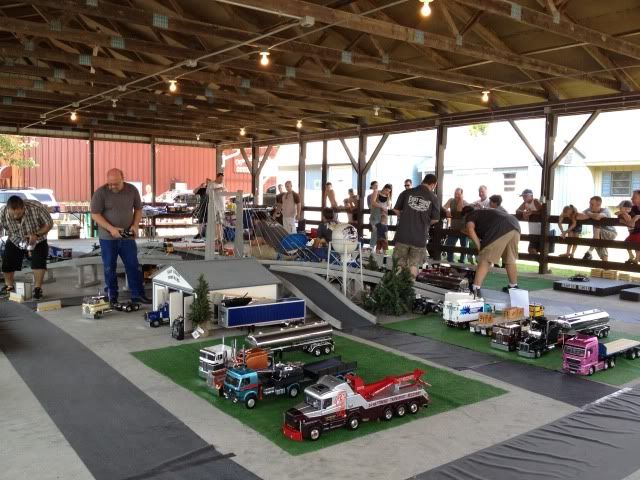 Pat Benatar's younger brother was there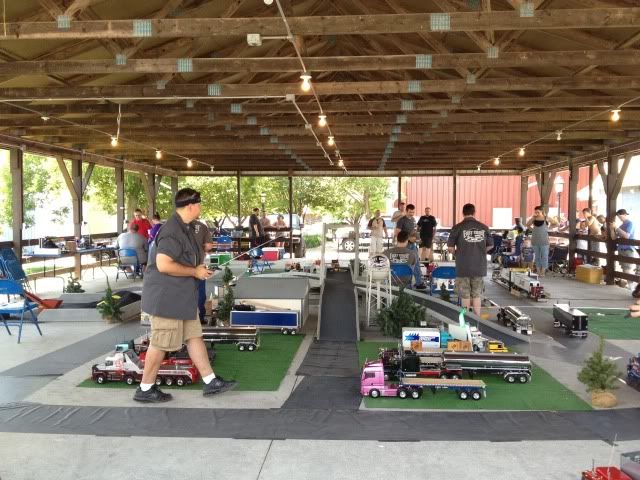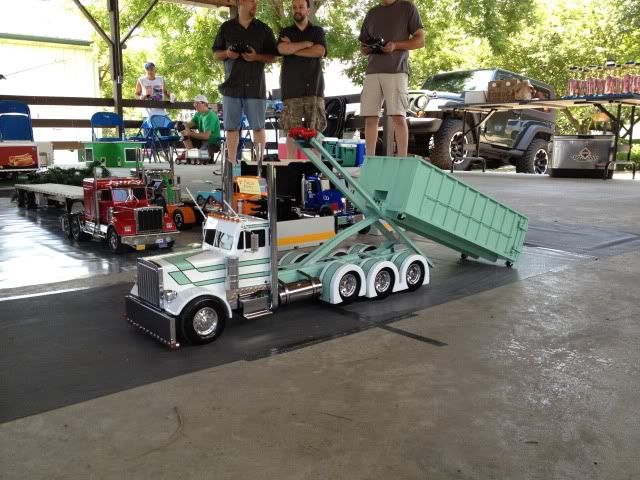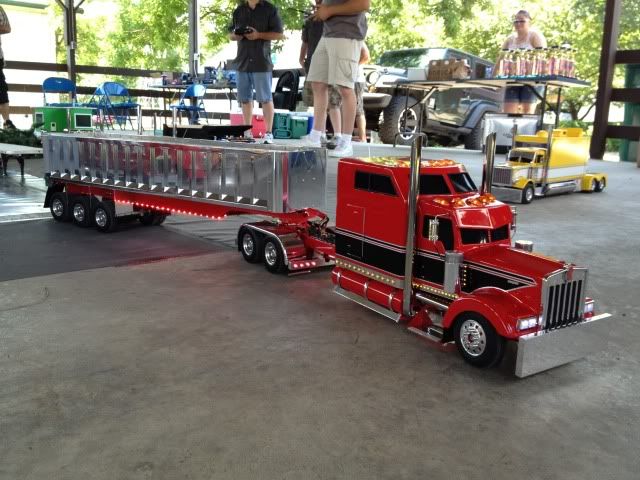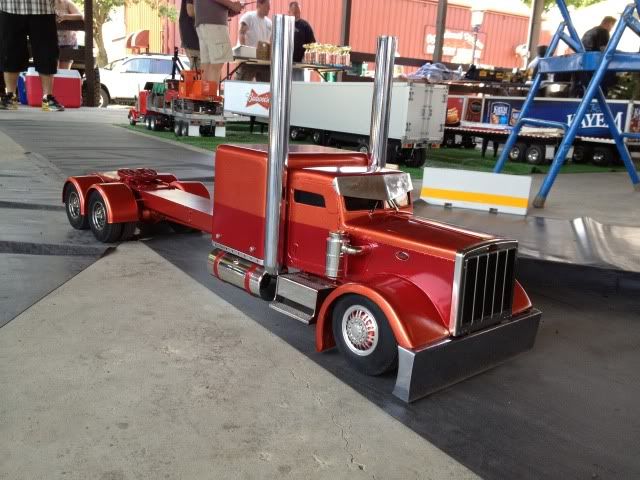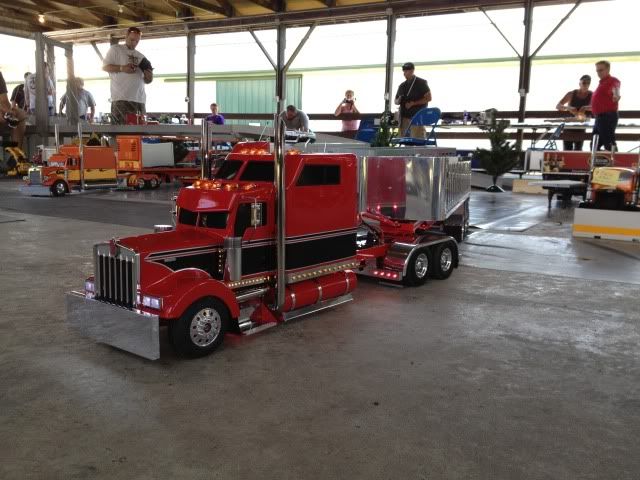 Thanks to all those who came, i hope everyone had a great time. next years show is June 29, 2013.