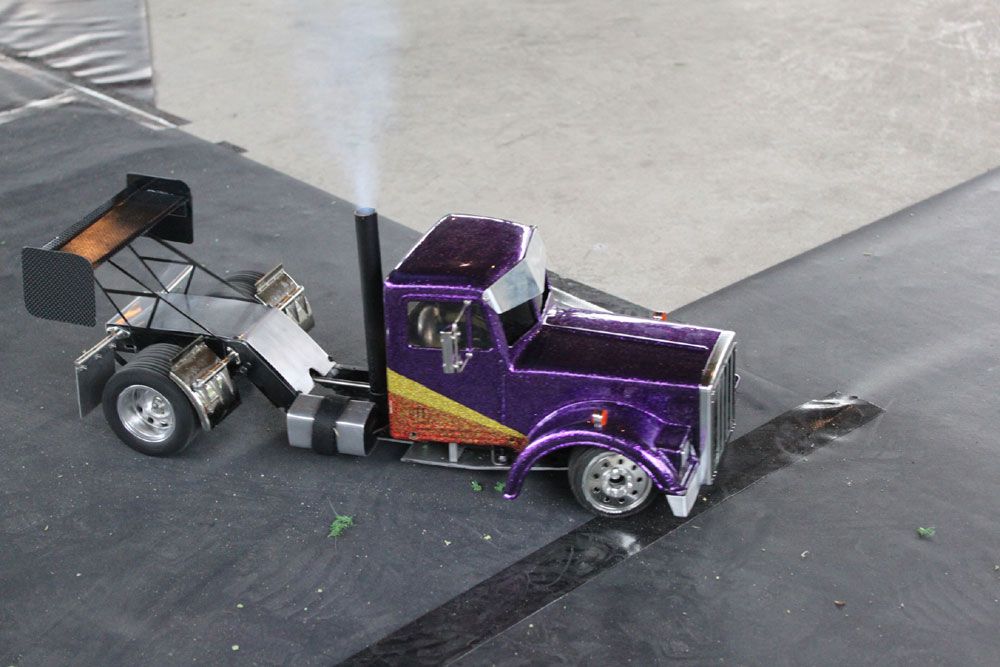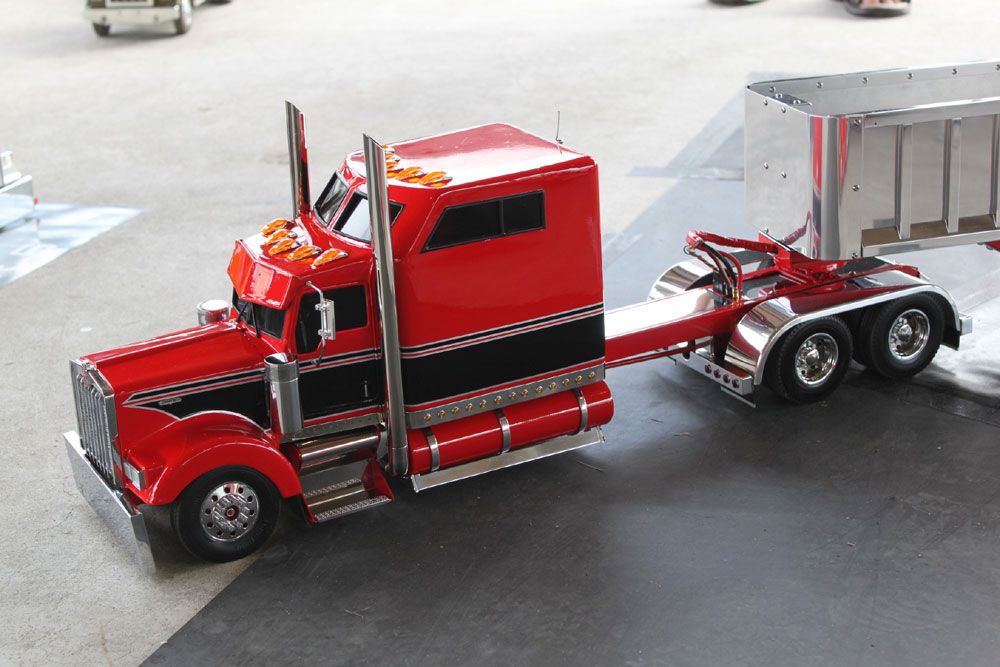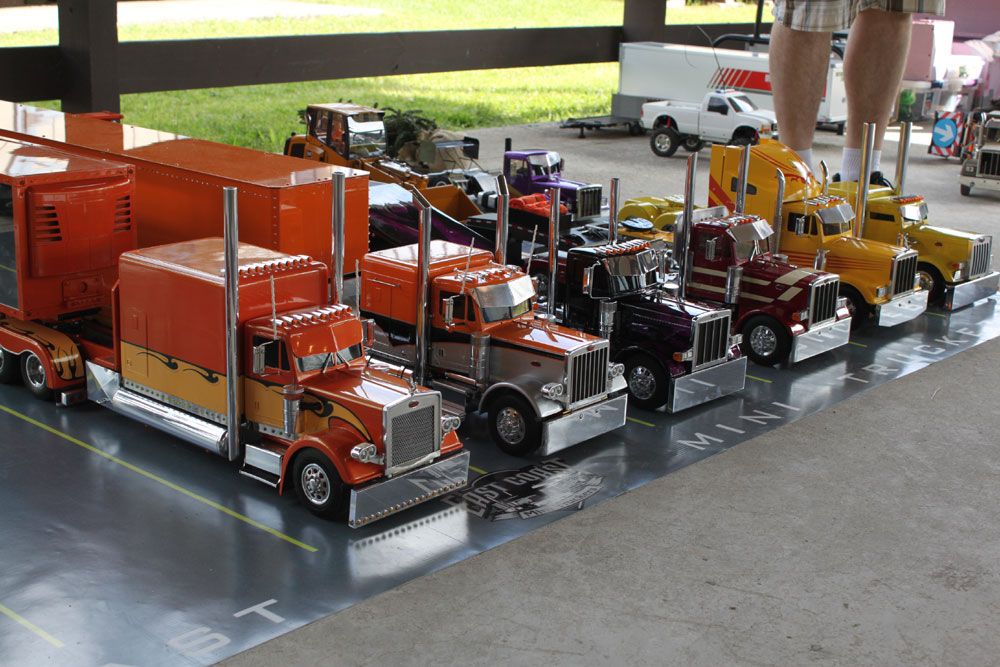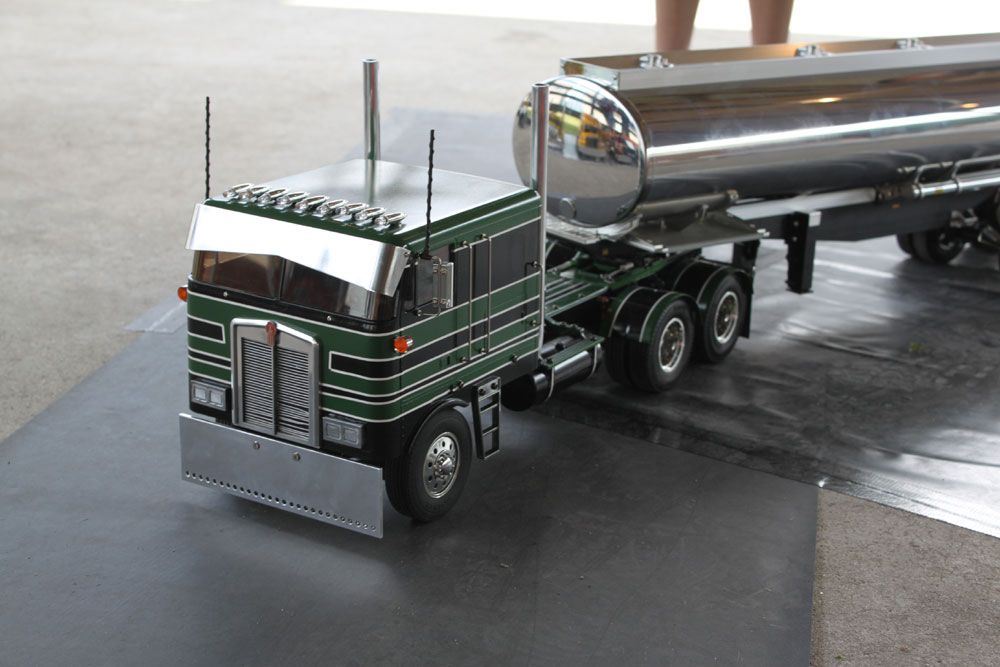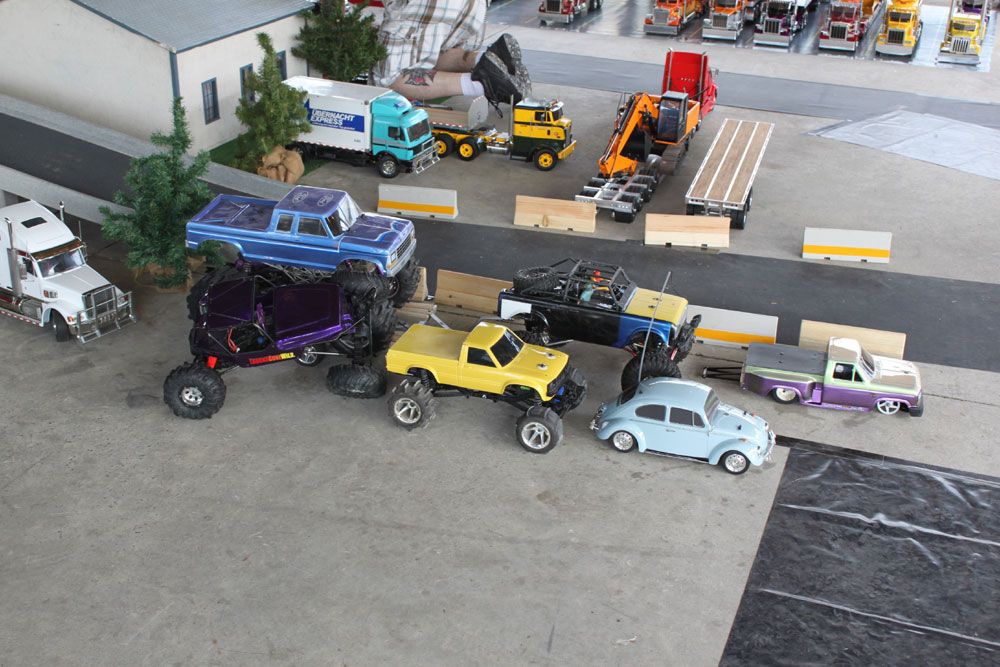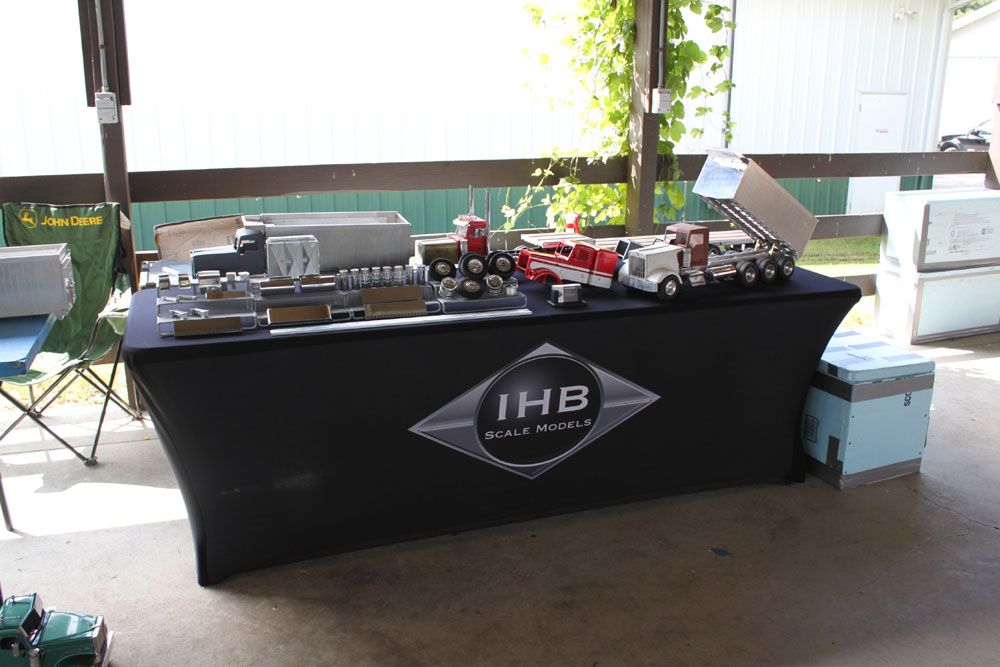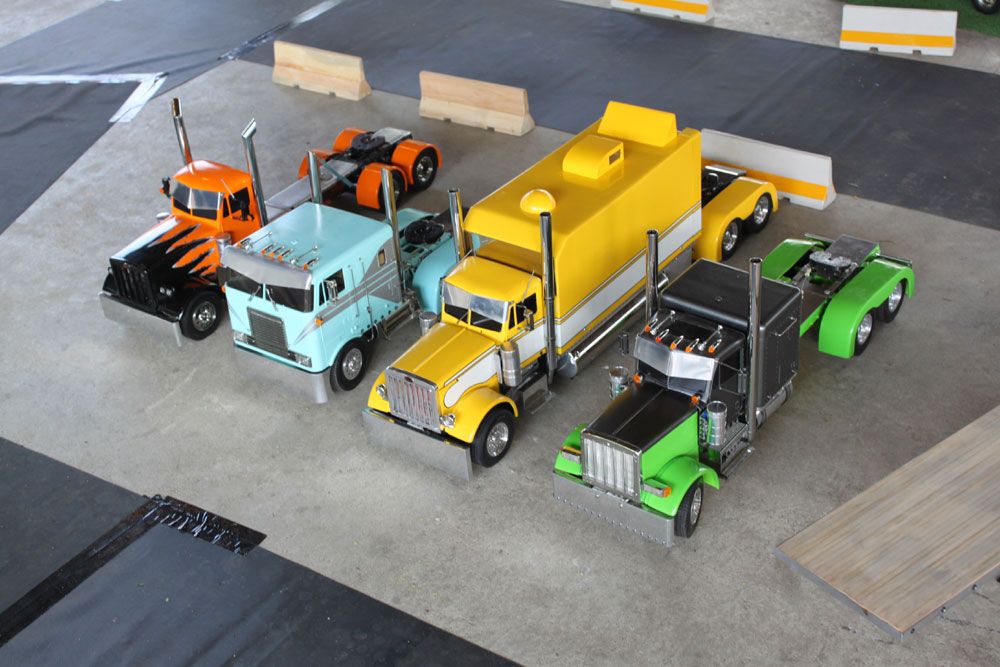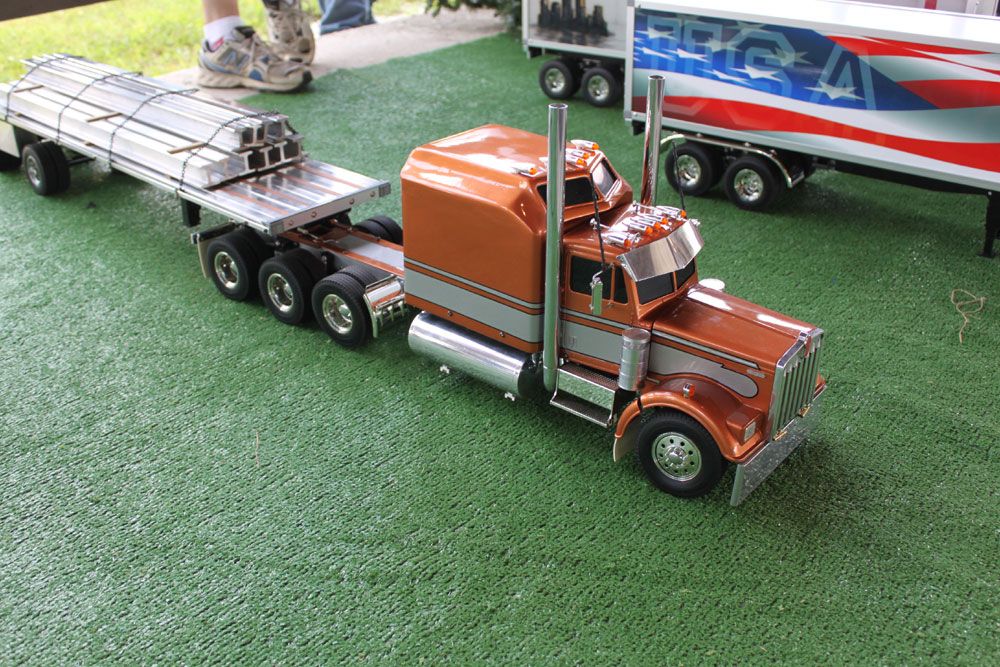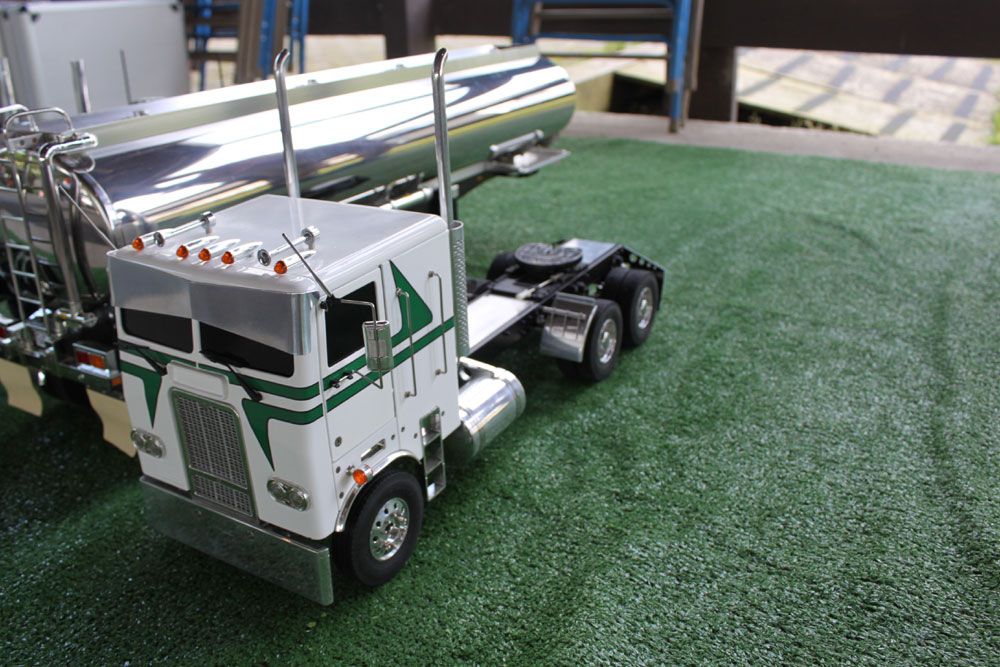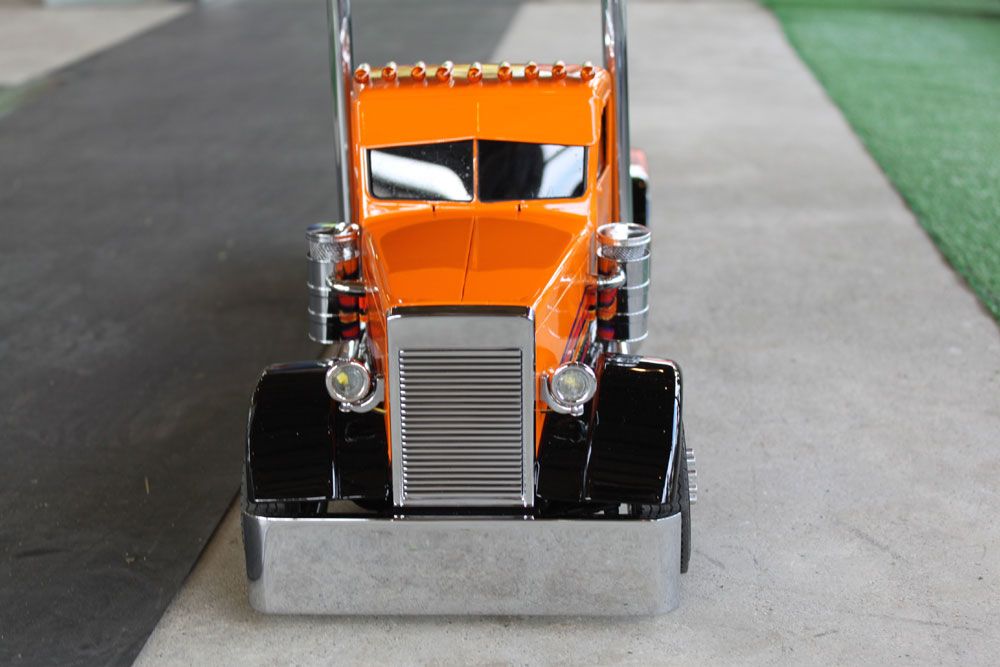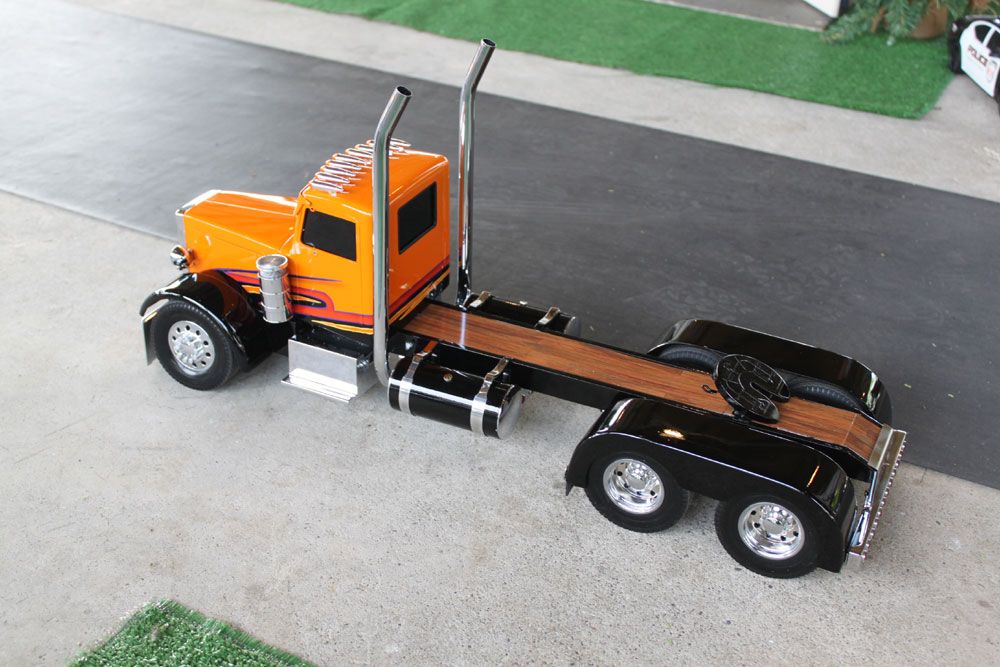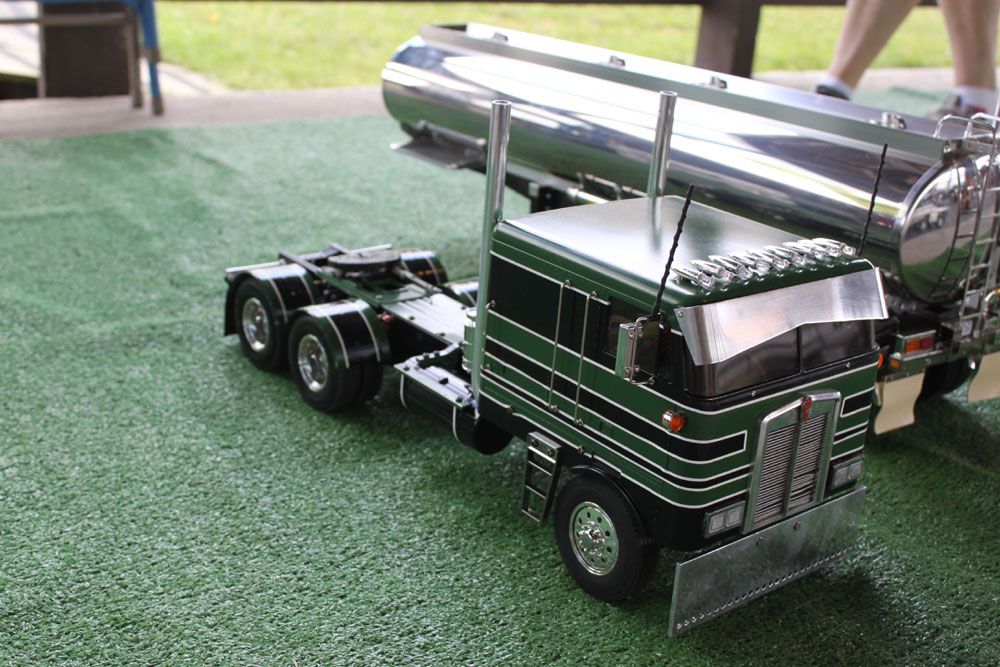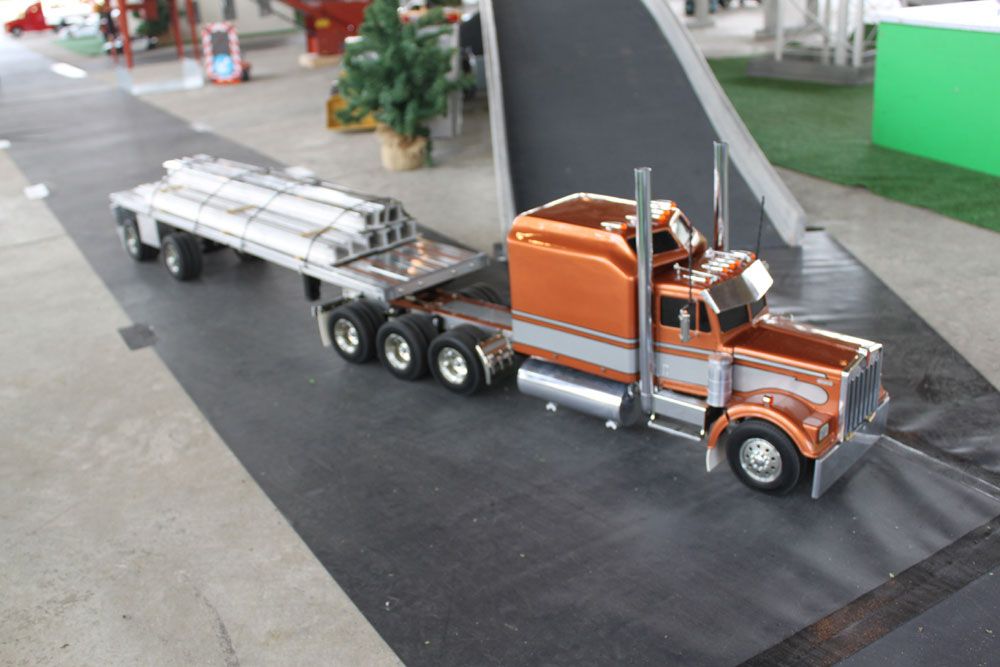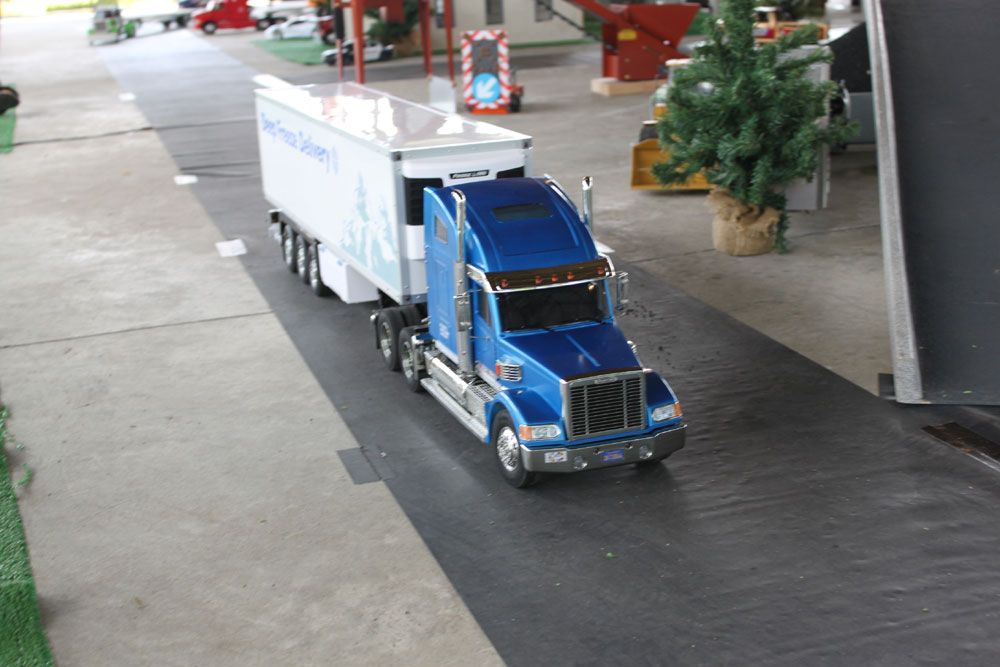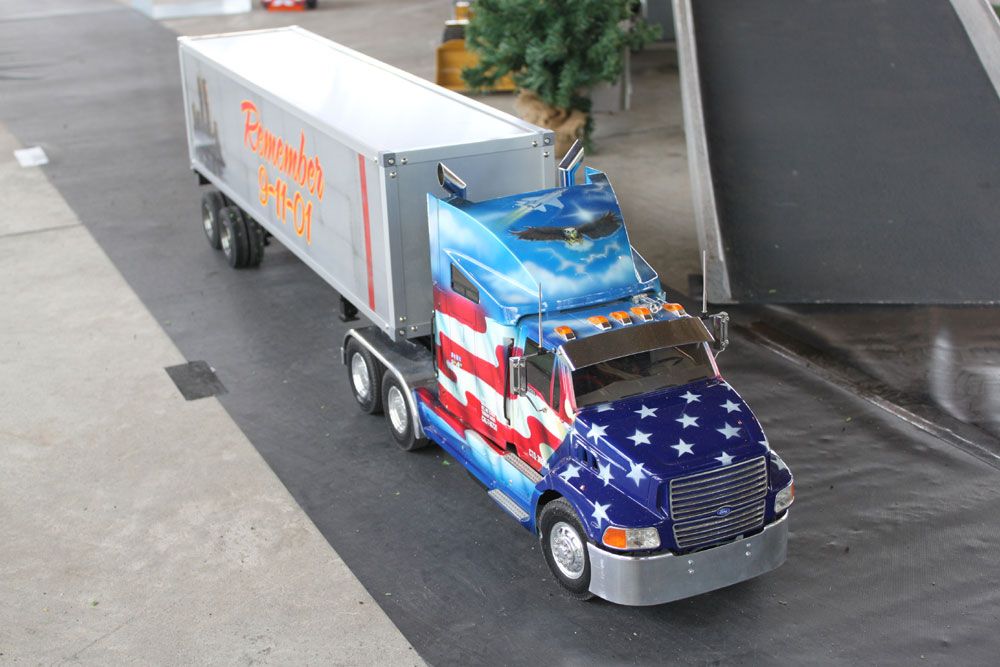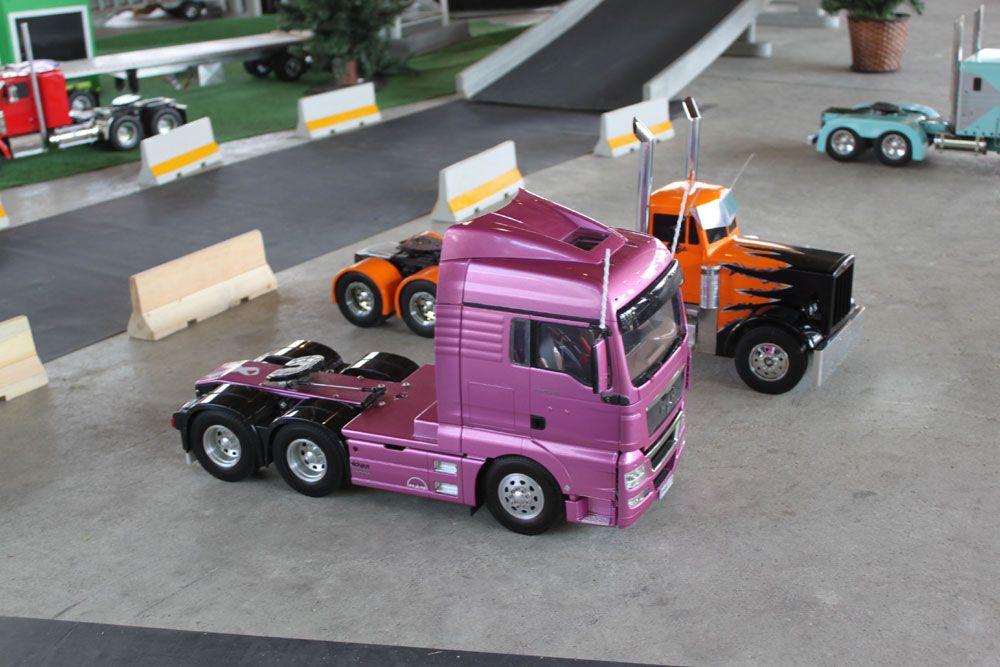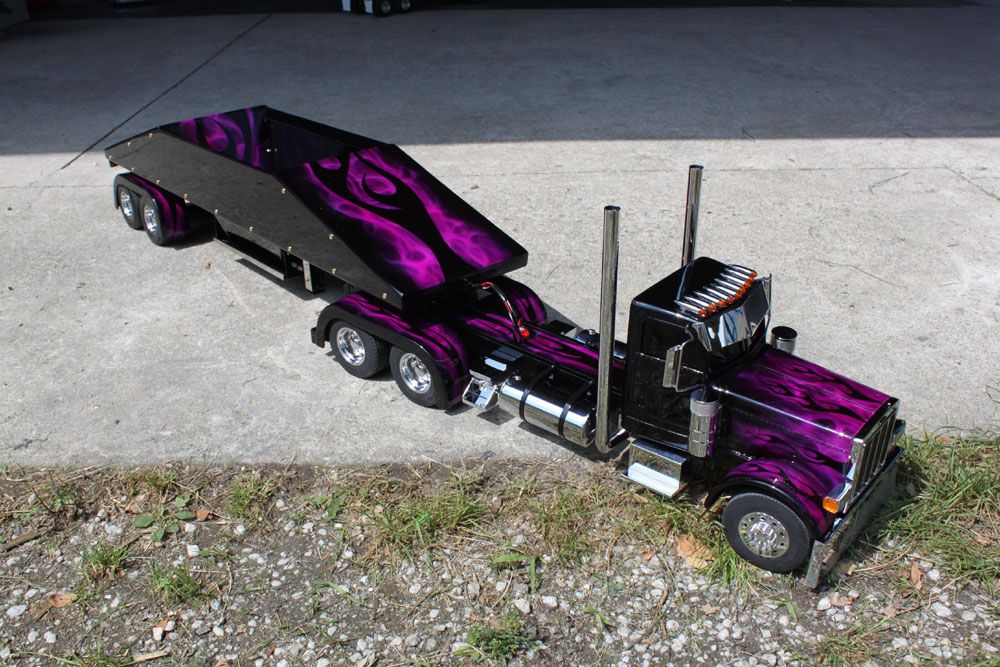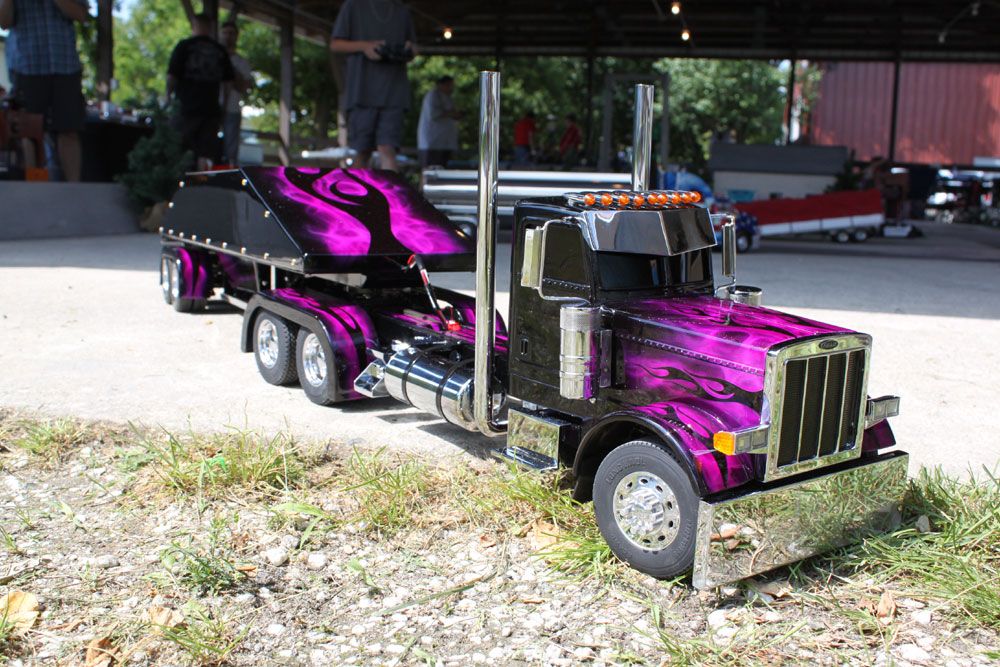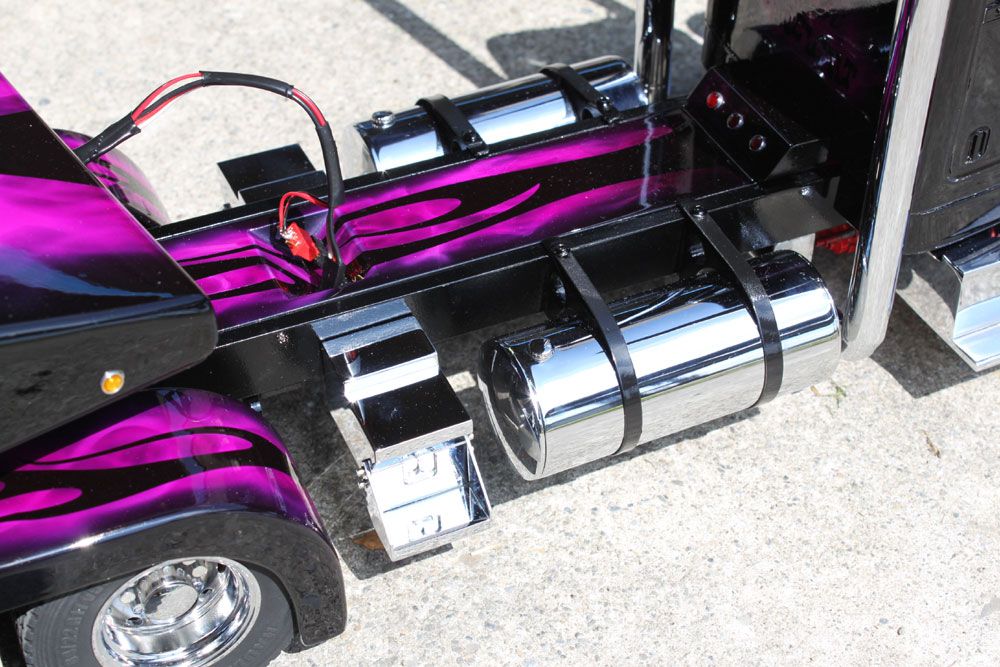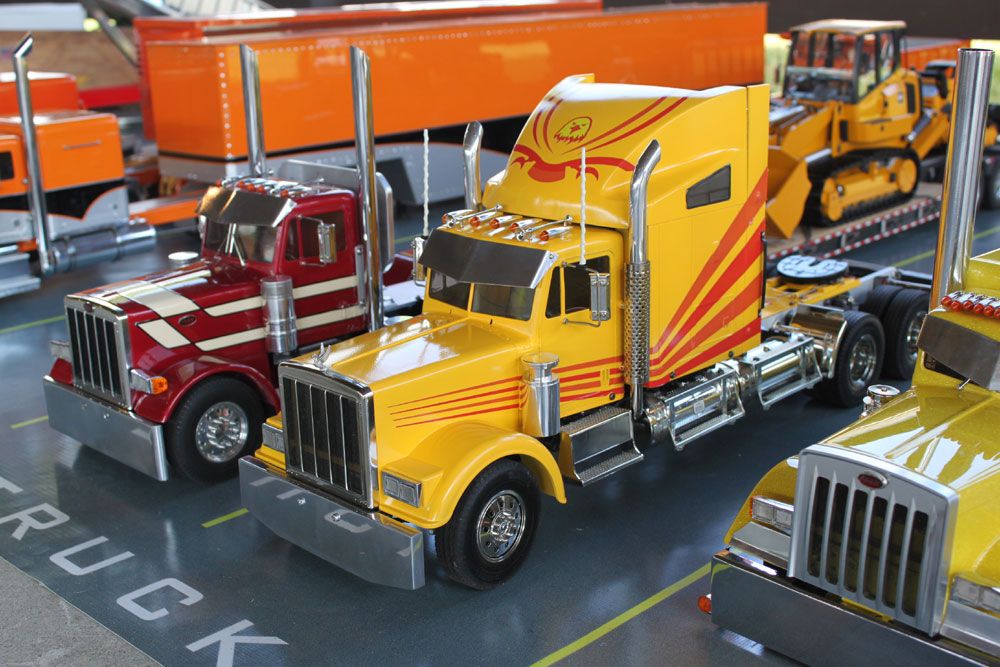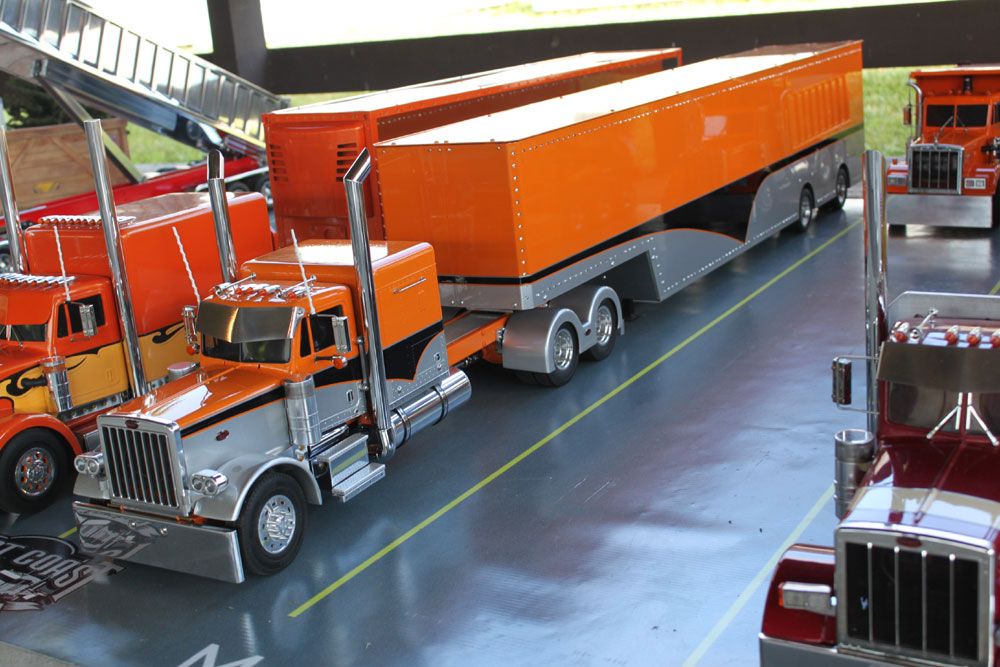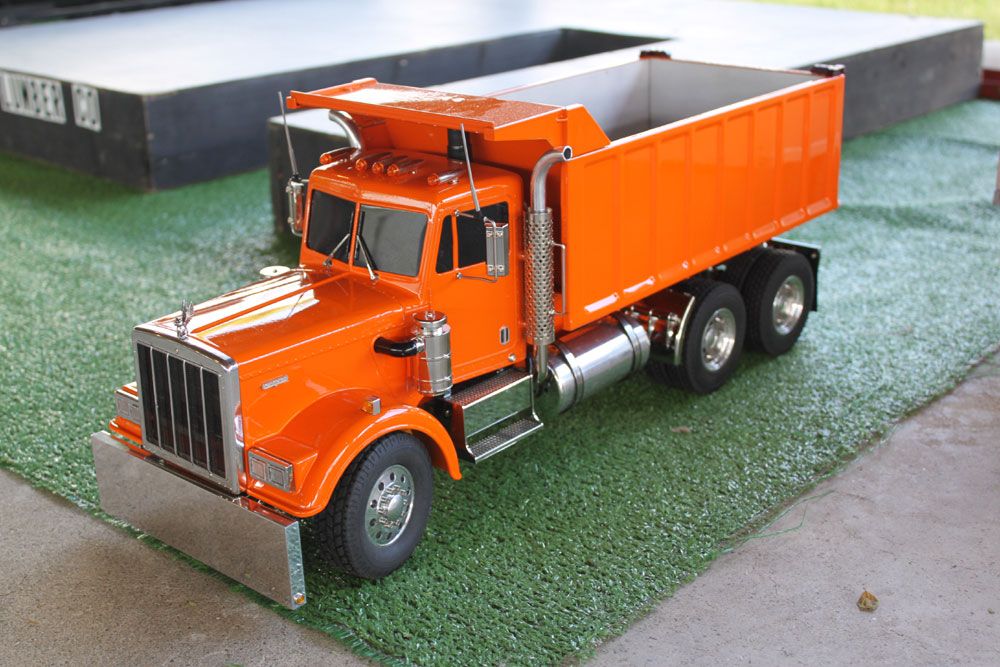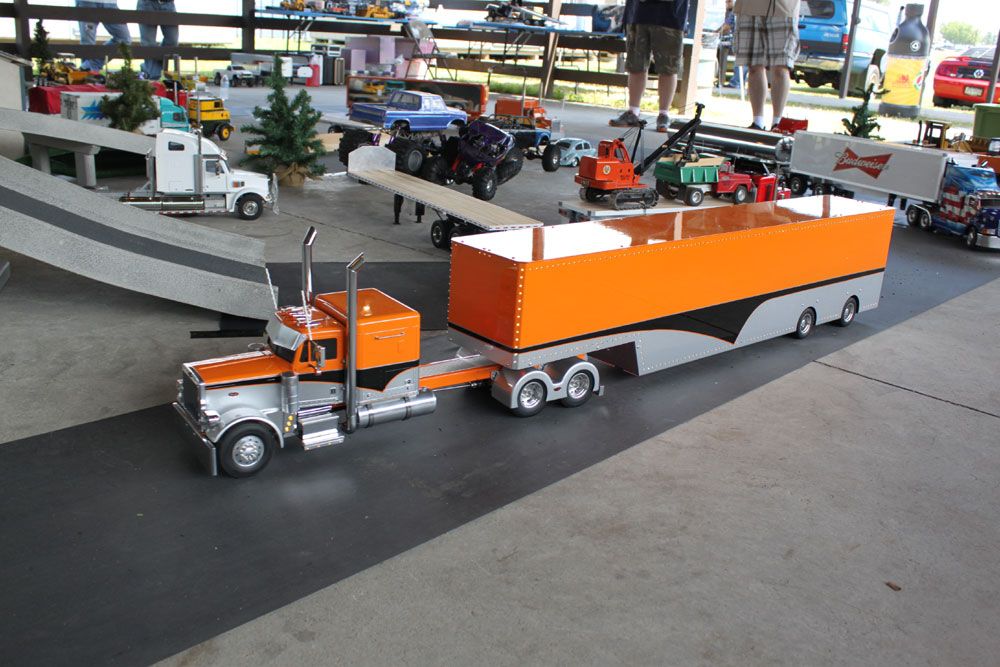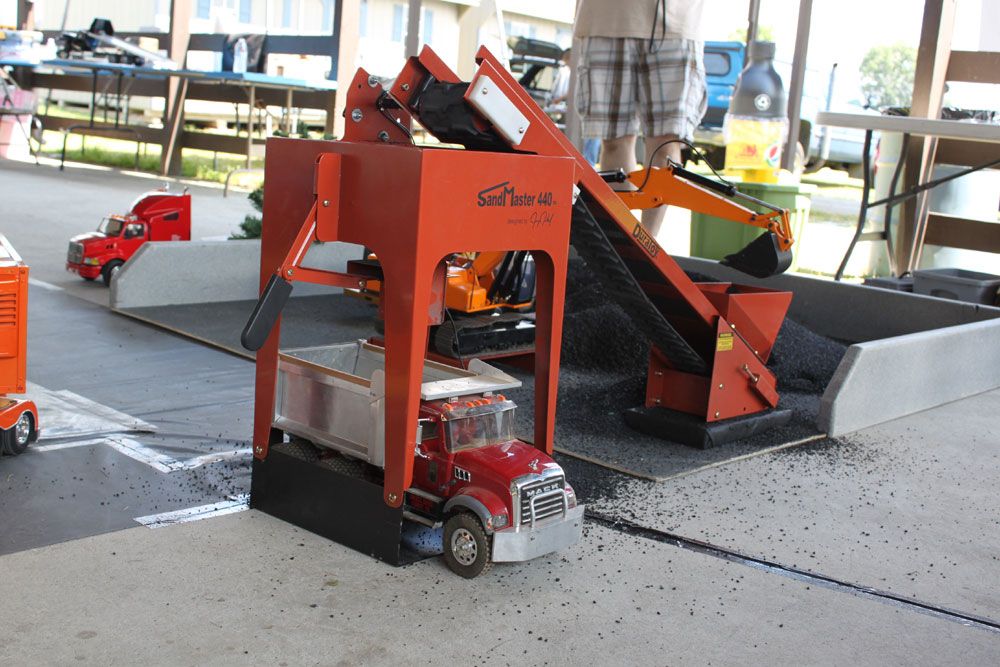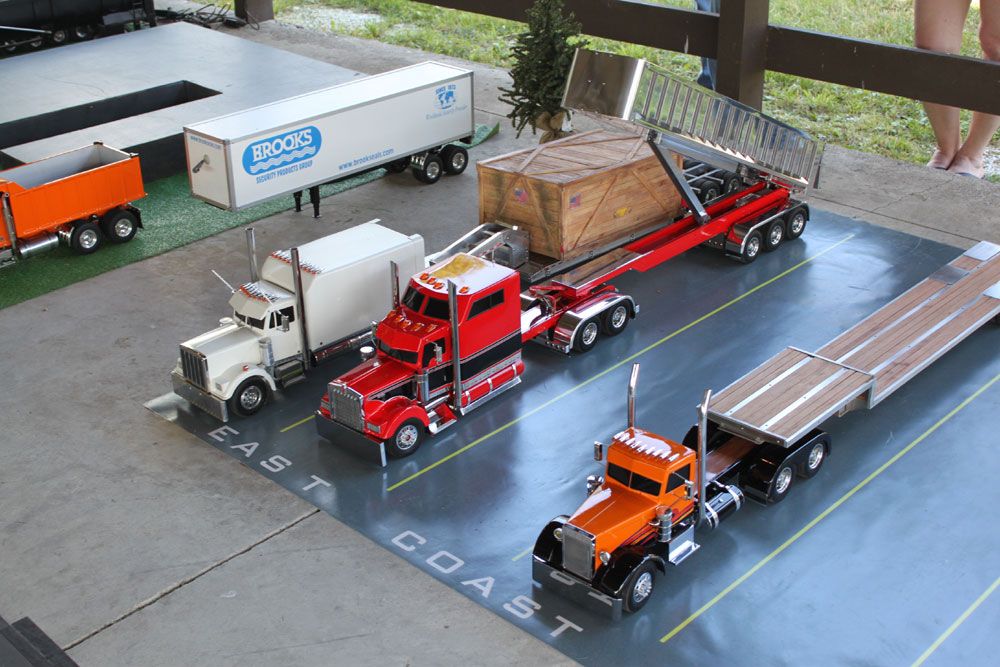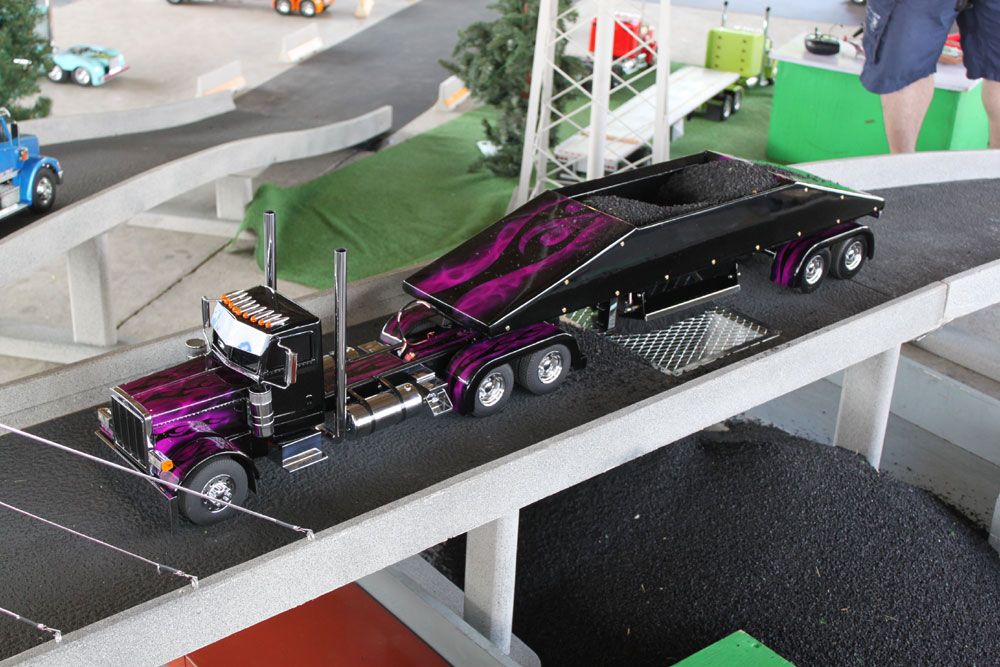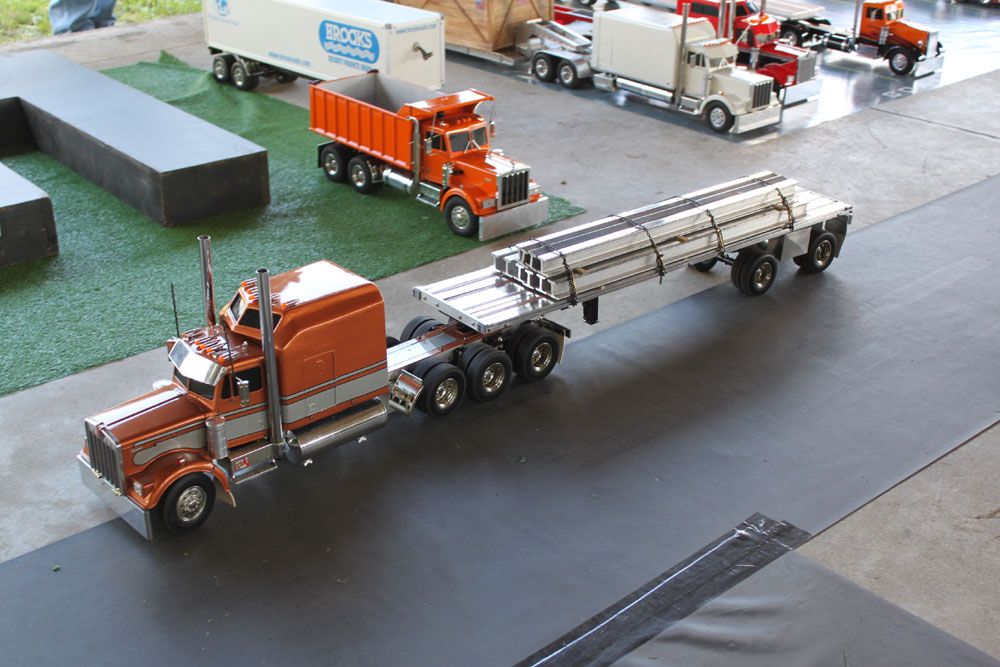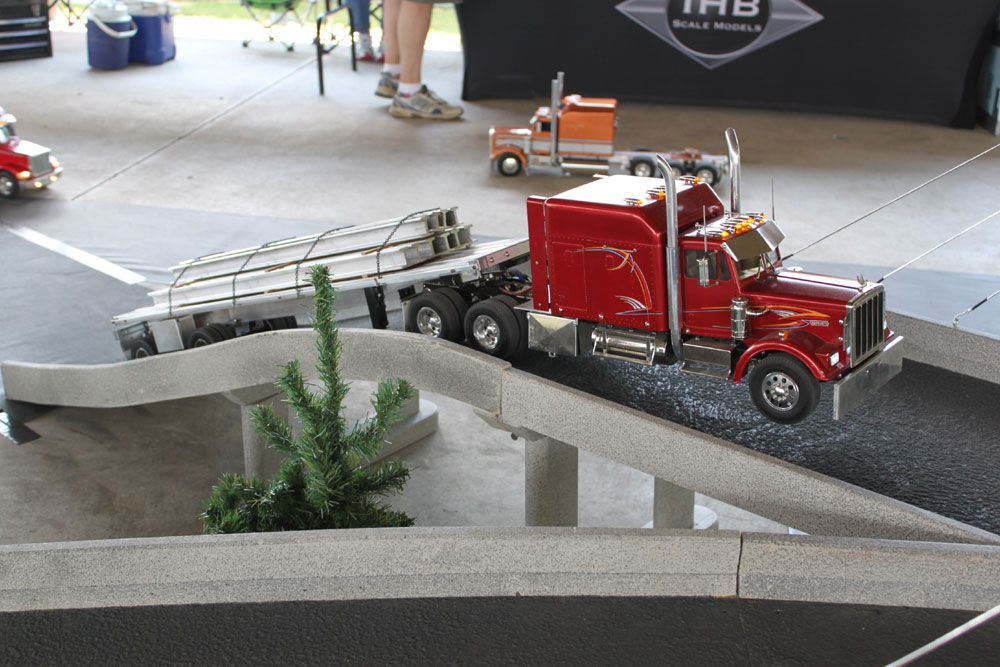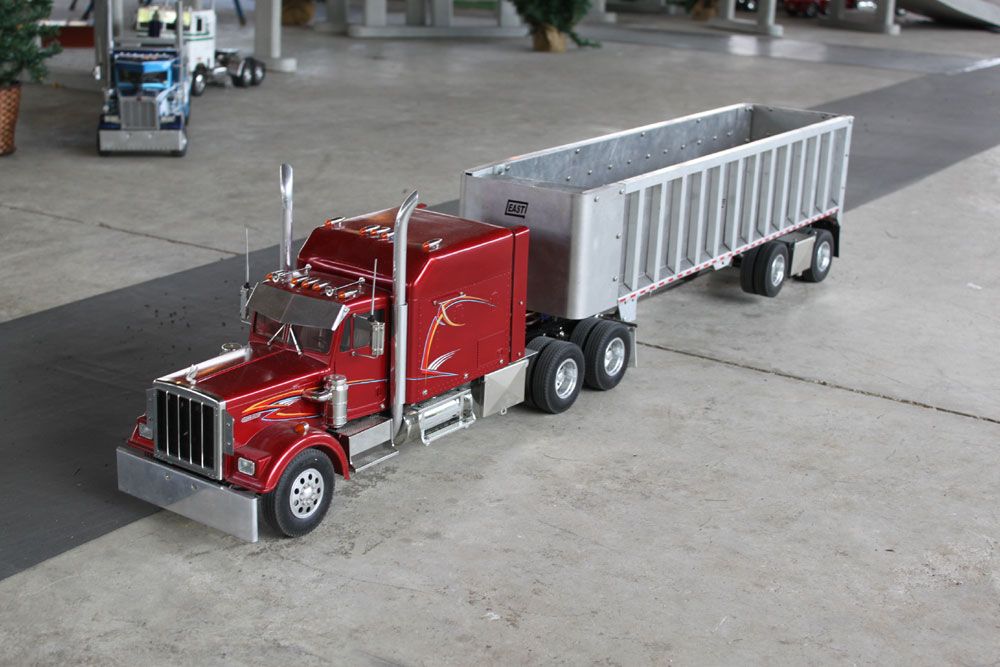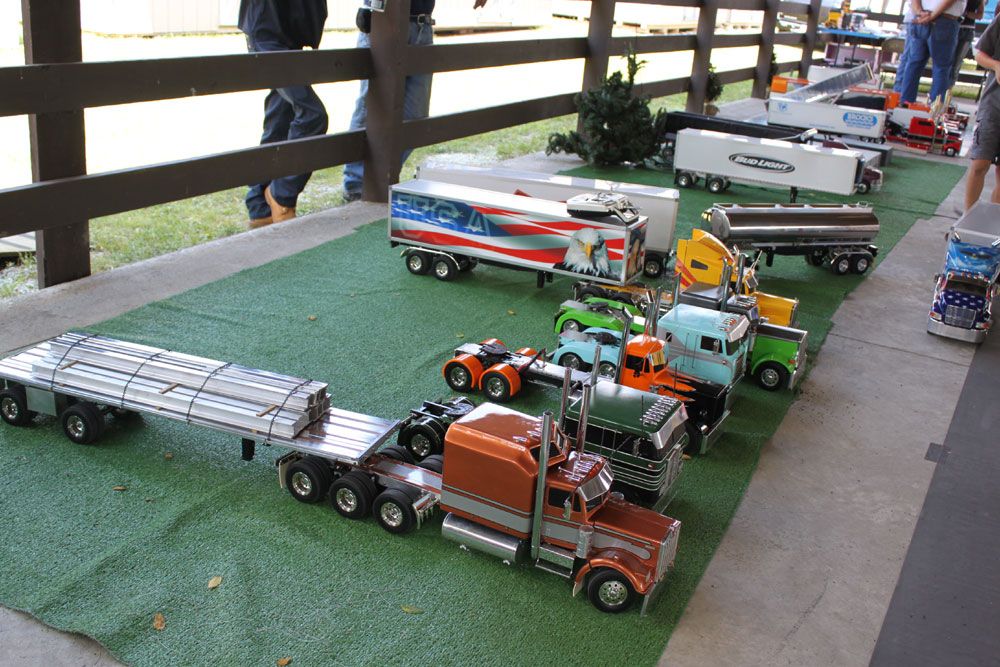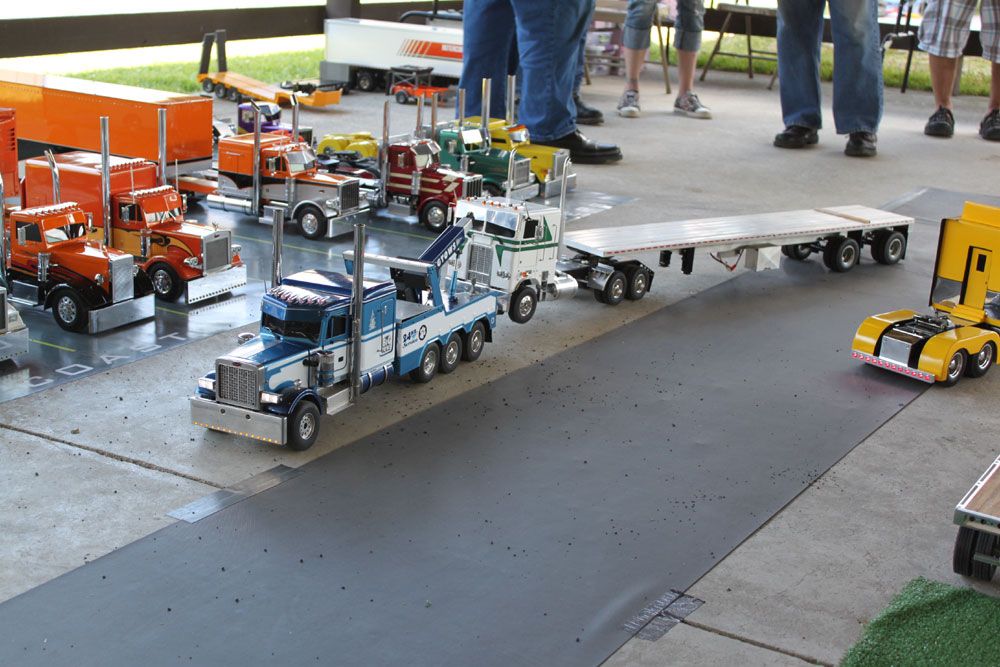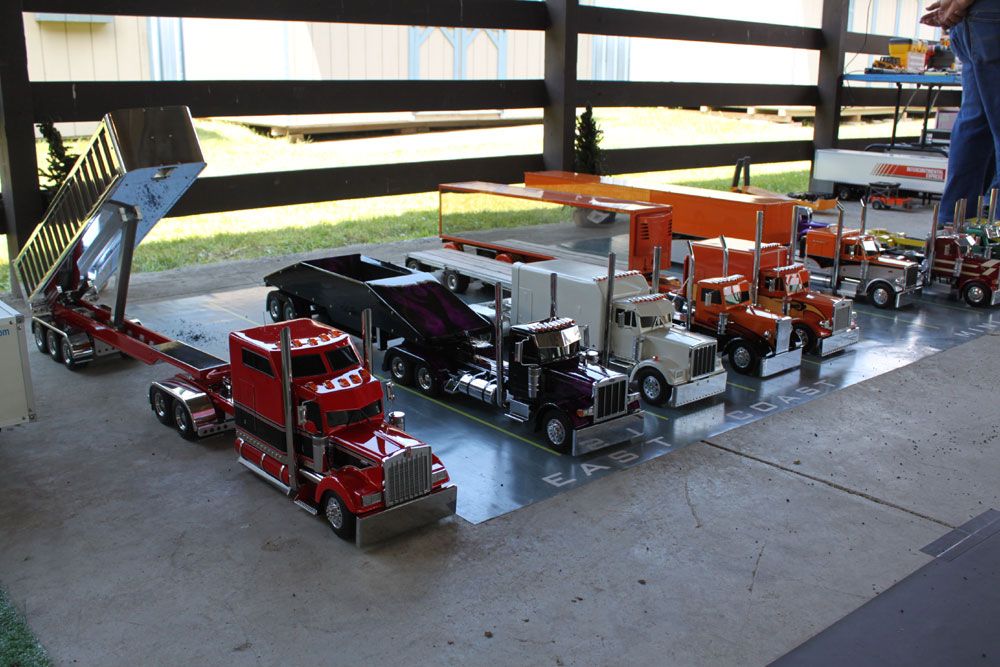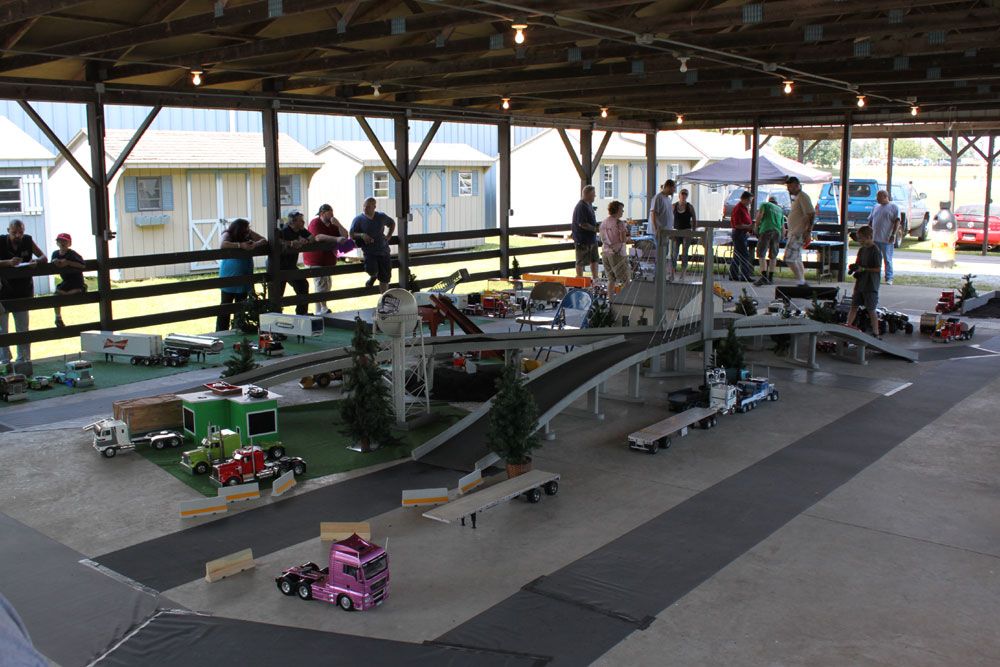 Just got the ECLC 2013 show logo in from Richie and figured I'd get the show discussion thread going! Its going to be a great show!
This year's show is:
Saturday, June 29, 2013

same location:
Sussex County Fair Grounds
37 Plains Road
Augusta, NJ 07822
This will be the East Coast Large Cars 5th Annual show!
Breakfast will be catered and is to be sponsored by
IHB Scale Models
, during & after morning set up; Set up starts about 7:30 a.m.
Mini City opens @ 9:00 AM for Trucking
Ric from
Precision Model Distributors
will be attending the show & will have have parts for sale. Please have your orders in with Ric by June 26 so he can have them ready for you at the show!
IHB Scale Models will be debuting New Products for sale.
$20 per driver, eat, drink and drive all day, Also includes Full access to the entire Truck Show.
Don't forget we're have our driver's BBQ Dinner after 4:00 p.m.
Don't forget the Beauty contest! It will consist of at least 4 or 5 category's, a total of 12-15 trophy's. Trophies sponsored by Ric @ GardenTrucking.